Whether it be laying down hardwood, ceramic tile, carpeting, or moulding installation,
our experts will carry out your renovation tasks with care and precision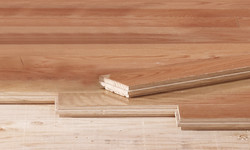 Hardwood and exotic wood floor installation
A hardwood floor lends refinement, character, and value to a home's interior. Its durability, warmth and timeless charm make it a popular flooring option. But if you're running low on patience and dexterity to install it, we're there to help!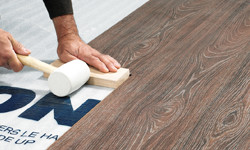 Floating floor
installation
Can't tell your subfloor from your substrate? From layout to the last row, RONA's installation team will lay your new floor down with exact precision for a flawless look.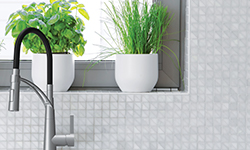 Floor or wall tile
installation
Got your grout float, tile nippers, and notched trowel… or perhaps not? We have all these tools and the expertise to boot! Call us today to have your ceramic floor or wall installed.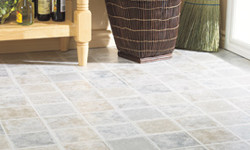 Vinyl or linoleum flooring
installation
Laying sheet vinyl or linoleum flooring is a relatively easy task. Make it even easier on yourself by having us do the work for you!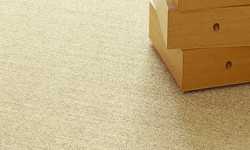 Carpet
installation
Carpet is especially well suited to living rooms, family rooms, and bedrooms. Our professional carpet fitters will provide the strength and dexterity required for an impeccable installation.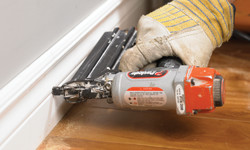 Moulding, trim, and electrical baseboard installation
Both functional and decorative, interior mouldings provide sophistication and are an essential finishing touch to your home. Our experienced installers will use their insider tips and tricks to deliver professional-quality results.
Did you know we do these installations, too?