Whether it be an exterior door, French door, window or blinds installation,
our experts will carry out your renovation tasks with care and precision.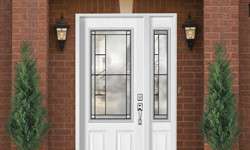 Exterior door
installation
An expensive door poorly installed will not be as energy efficient as intended, and the mechanisms will be much more likely to break. Do you really want to take that chance? Entrust the work to RONA'S experienced installers.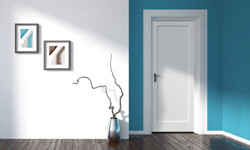 Interior door
installation
A door's a door, right? Not anymore! There's an assortment of models from which to choose according to the ambiance you wish to create. Save yourself the trouble of installing it, call us today!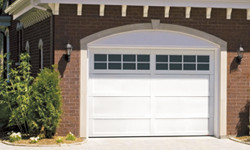 Garage door and garage door opener installation
Who doesn't love pulling up a smoothly gliding garage door? Better yet, who doesn't love a garage door that opens automatically? Call us now to get rid of that creaky garage door for good.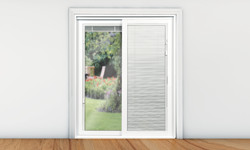 Patio door
installation
Is your patio door letting in drafts or does it have a broken casing? Accurate measuring and adjusting are key, and our certified experts skillfully do both!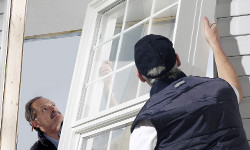 Window
installation
What better way to update a house than to change the windows? To make the installation as smooth as possible, measure carefully or, even simpler, let us do it for you!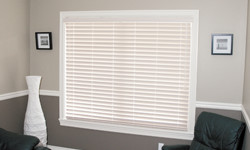 Blind and shutter
installation
Put finishing touches to your windows—inside and out! We'll install your blinds and shutters in a straight and symmetric manner.
Did you know we do these installations, too?