Save on Utility Costs by Investing in Your Home's Insulation
Proper home insulation makes all of the difference.
A well insulated home is energy efficient, comfortable, and has low utility costs.
Professionally installed insulation also improves a home's resale value, moisture and pest control, and overall airtightness. Contact the professionals that can do the job right the first time.
Where to Start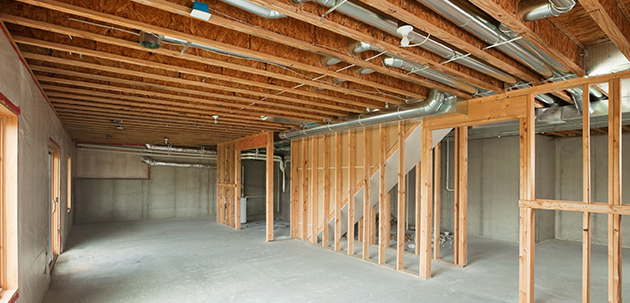 Basement
Strong basement insulation helps to reduce the stress put on your furnace, maintain a consistent temperature throughout different rooms, and it lowers your home's overall energy consumption. It also improves airtightness, which helps to prevent damage from moisture and mold. Areas such as crawl spaces and rim joists are often overlooked, but are a top priority for effective basement insulation.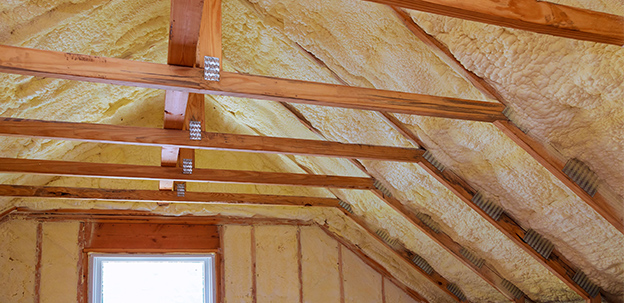 Attic
Improve the airtightness of your home's attic to reduce your utility costs and prevent expensive structural damage. Request a consult for retrofitting or removing the existing insulation in your attic. Then insulate according to the recommendations in your consult to prevent unwanted air leakage, lower your home's energy use, and maintain an enjoyable interior temperature.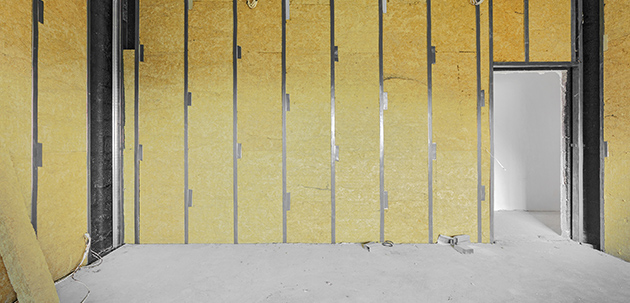 Garage
With spray foam insulation you can prevent dangerous fumes and gases from escaping your garage and making their way into your household - such as carbon monoxide.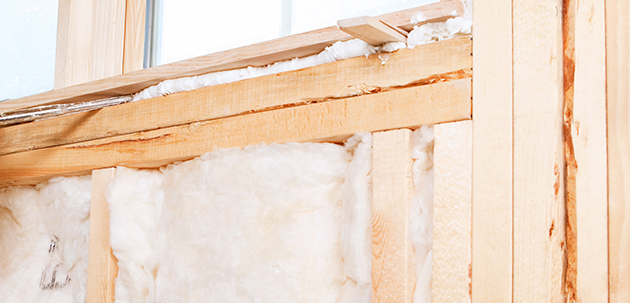 Whole Home
Whether it's in a bedroom, a bathroom, or a T.V. room, professionally installed insulation provides benefits for every type of space in a home. Many types of insulation provide exceptional soundproofing, which makes for a quieter home. Areas where air is able to leak should be sealed to prevent moisture from building up, and to keep a more consistent interior temperature.
There is no need to be worried about having to tear down a wall to insulate, as a professional insulation installer can use a drill to make small holes between wall studs, and then use them to blow in new insulation to fill the wall cavity - called the Drill and Fill method.
Which Type of Insulation Should I Choose?
Spray Foam Insulation
Polyurethane spray foam insulation is a popular and effective choice for home insulation upgrades and airtightness improvements. It is extremely versatile, it lasts a long time, it prevents unwanted air exchange/leakage, it's heat resistant, and it improves the structural rigidity of the building it is installed in. It is available in a variety of densities, starting from a half pound and going up to a 3 pound density.
Batts of Fibreglass Insulation
A common and widely used type of insulation, fibreglass batts are currently being used in many homes with terrific results. This is due to the affordability and effectiveness of batt insulation made with fibreglass.
Blown Fibre Insulation
Blown fibre insulation involves using a hose to blow loose bits of insulation into a specific area of a home. Often made with cellulose and fibreglass, blown fibre insulation is extremely effective when used for insulating an attic. When installed by a professional to a specific thickness, it provides the home with years of strong insulation qualities.
Did you know we do these installations, too?