Take on Winter Storms
This winter, don't let snow and ice stand in your way. Find the equipment, services and know-how you need before, during and after winter storms to clear the snow, treat icy sidewalks, and weatherproof your home.
Get Equipped for Snow Removal
Electric Snow Blowers
Electric snowblowers run off electricity. They can either be corded or cordless. Although electric snowblowers are becoming available in increasingly powerful models, they are generally popular in areas that don't get too much snow.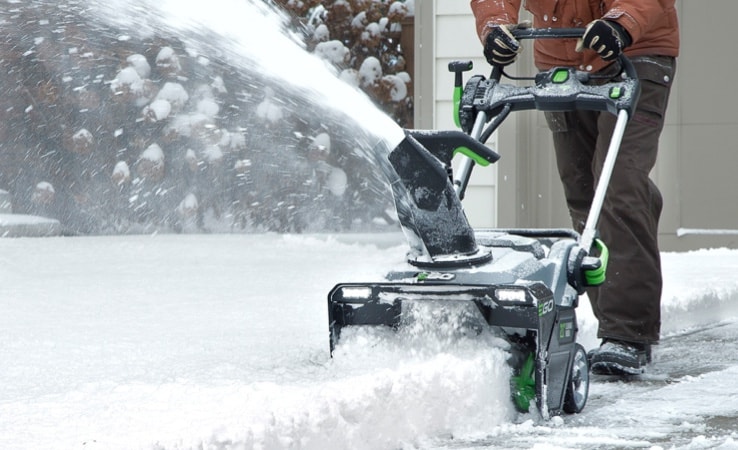 Shop Now
Gas Snow Blowers
Gas snowblowers tend to be more heavy-duty and are useful for clearing more snow from larger areas, such as multi-car driveways. They come in single-stage, 2-stage, and 3-stage designs that are successively capable of clearing larger amounts of snow.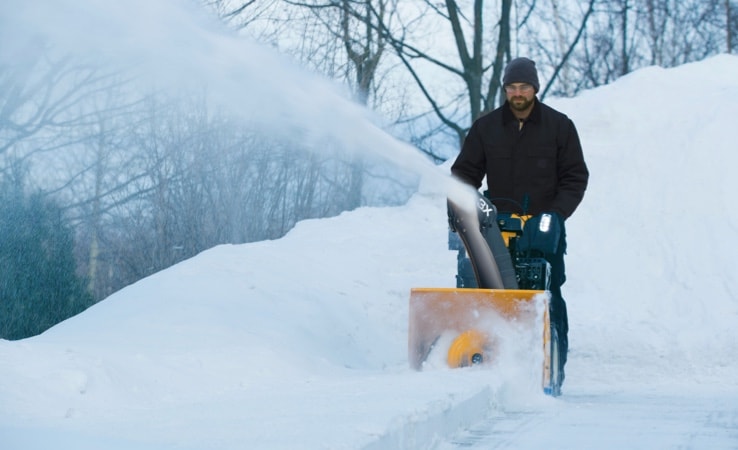 Shop Now
Get Equipped for Ice Removal
Organic Melt Ultra Strength Ice Melter
Organic MeltTM is enriched with a patented organic and biodegradable de-icing formula, derived from degraded sugar beets for maximum melting power. It is safe for concrete, vegetation and pet paws.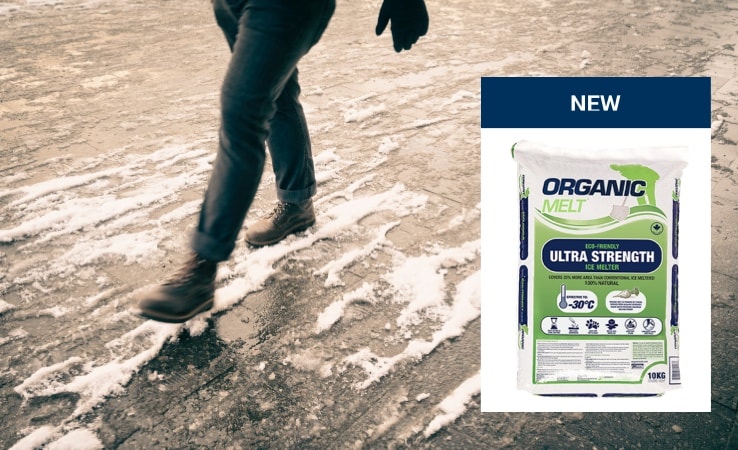 Shop Now
Ice Roof Melter
New ice melter for your roof that helps prevent damage from ice dams. While on the ground, simply toss tablets on the ice dam and let Roofmelt do the work. This product is effective down to –25F.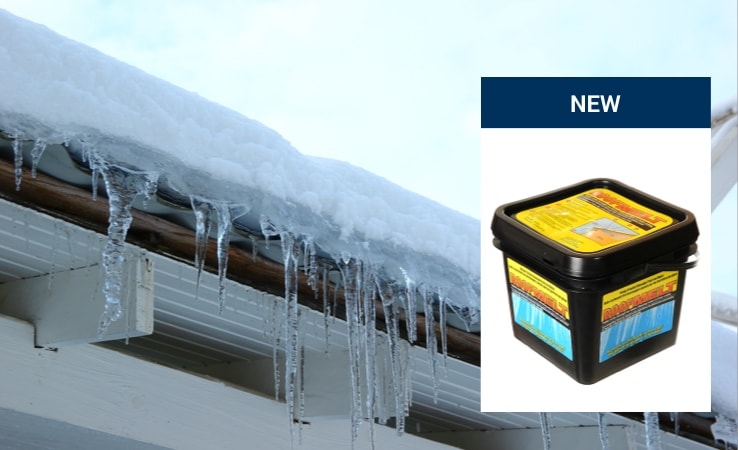 Shop Now
More Essentials to Face Winter Storms
Tips and Tricks to Face Winter Storms