WINTERIZE THE INSIDE OF YOUR HOUSE
Preparing your home for the colder months is important. While protecting the outside of your house against the elements is usually on the top of homeowners' to-do lists, winterizing the inside of your house is also essential. We've put together a few key considerations for staying warm and safe, and for keeping energy consumption down, during winter.
 Fireplaces
There's nothing cozier than relaxing by a fire. With media fireplaces that can hold your television, to electric fireplaces that can be wall-mounted, recessed, or free-standing; we have the ultimate selection for you to choose from. Looking for a techno-savvy fireplace with built-in Bluetooth speakers and flames that can change colours? We've got that too!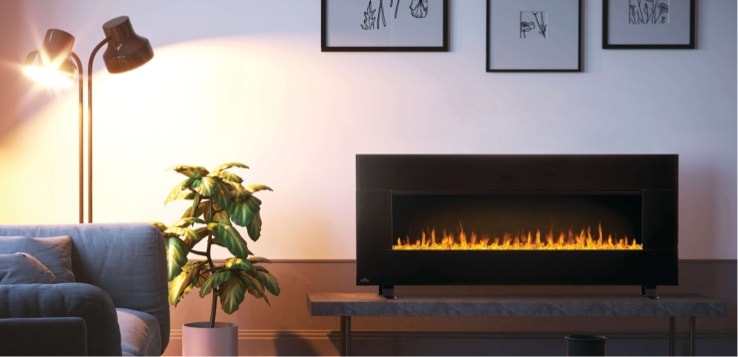 SHOP ALL
Stove and Fireplace Accessories
Looking to equip your fireplace or stove with new accessories? From fireplace screens and toolsets to stove brushes and fans, we have everything you need to maintain a beautiful and safe fire throughout the cold winter months.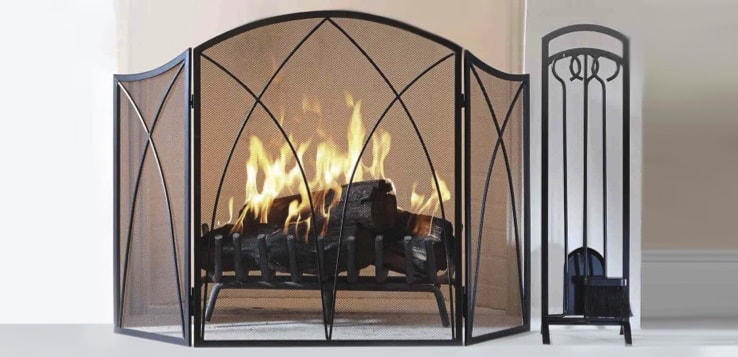 SHOP ALL
Take control of your heating
Saving money on heating is easy with programmable and smart thermostats. Program them to automatically turn the heat down based on when you typically go to bed or leave the house. You can even go a step further with smart thermostats, which can learn your temperature preferences and allow you to control your home's temperature from anywhere.
Shop All Thermostats
Insulation
Properly insulating your house is important to keep warm air inside your home, and to reduce energy consumption. While existing walls should already be insulated, don't forget to add insulation to all new exterior walls. Tip from the Pros: check your attic for spots where blown insulation hasn't settled properly and fill in the gaps, so heat doesn't escape!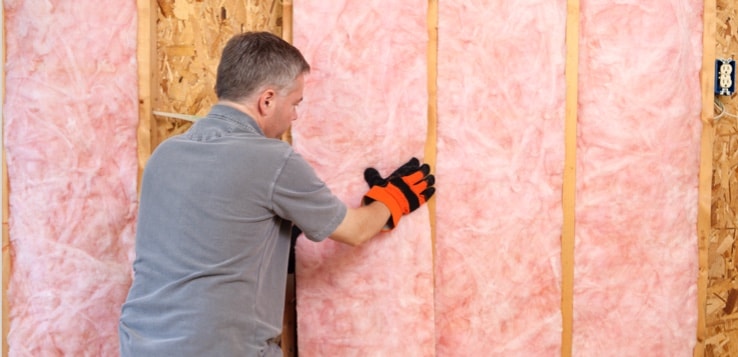 SHOP ALL
Weatherstripping
Looking for a cost-effective way to keep warm air in and cold air outside your home? Adding weatherstripping around your windows and exterior doors is a great way to seal your house from cold drafts. With door sweeps, insulated sealing tape, window films, and more, we have all the weatherstripping products you need to keep warm this winter.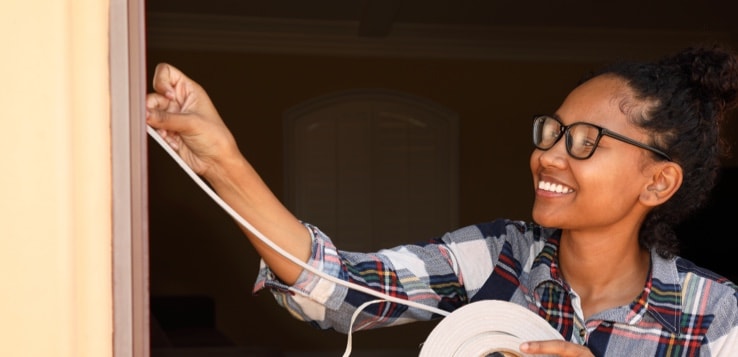 SHOP ALL
Plumbing Insulation
Insulating pipes that run through unheated spaces is critical to prevent freezing and to keep water flowing during the cold months. It's also a good idea to insulate hot water pipes wherever you can access them, to save on water-heating costs.
 SHOP ALL