Home Automation with Smart Devices 
Let smart home devices simplify your life by increasing your home security and creating more comfortable living spaces. We have a multitude of smart solutions for a more productive home.

3 EASY WAYS TO A SMART HOME
There are many solutions to start automating your home with smart technology. Here are some ideas to help you with this transition.

SECURE YOUR HOME THE SMART WAY
Looking to boost your home's security? Smart devices are a great way to have more control over your home. From smart security cameras to doorbells, door locks and more, we have numerous smart devices to help you get started.
Smart Locks
Have total control and knowledge of who enters your home. Smart locks can allow you to assign different entry codes, lock and unlock your door from anywhere, and know exactly who is coming and going.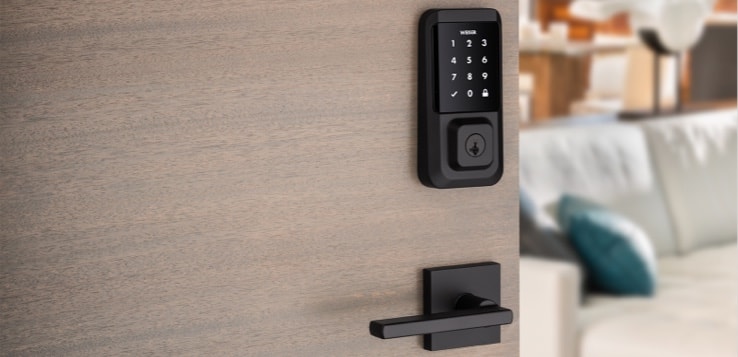 Shop Now
Smart Doorbells
Know exactly who is at your door, even when you're not home. Not only do smart video doorbells allow you to see who is on the other side of your entry door, they also allow for two-way communication.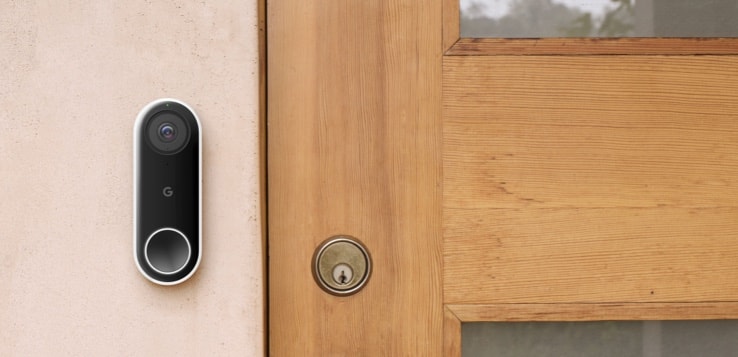 Shop Now
Do More for the Security of Your Connected Home
DINNER TIME SIMPLIFIED
Smart home technology is about simplifying your life, and what better way to make things a bit easier on yourself at home than by setting up a smart kitchen. From smart appliances to faucets, there are numerous ways to make your kitchen work for you. Want to simplify even more? Connect everything with a smart hub for extra bonus points!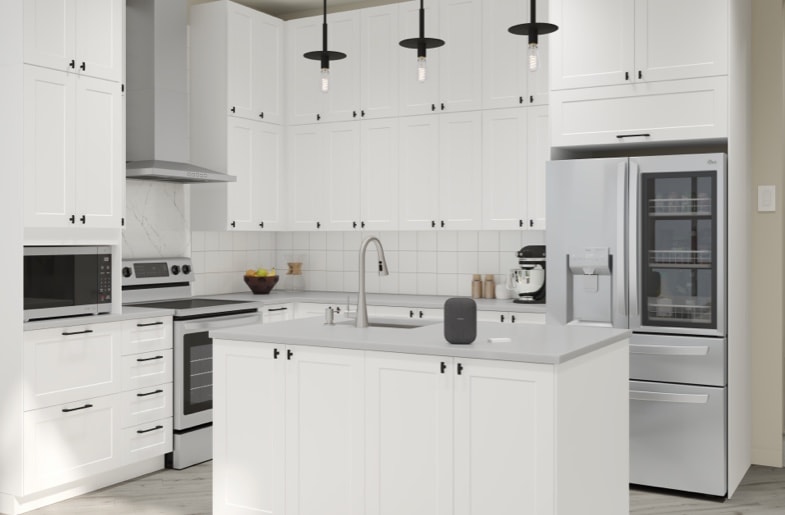 Check out more of our favorite products