Everything to care for the interior of your house and keep things clean
Part of indoor home maintenance is making sure your home is crisp and clean.Fresh indoor air, optimal water quality, regular cleaning and organization are all key considerations when it comes to keeping your house in tip-top shape and making your home a true sanctuary.
Fresh air so you can breathe easy
Air exchangers
Installing an air exchanger is a great way to keep your home properly ventilated. Venmar Air exchangers help to eliminate excess moisture, pollutants, and stale air from inside your house, making the air you breath healthier and crisper.
SHOP VENMAR AIR EXCHANGERS
Softer water for comfort & cleanliness
Signs of Hard Water
Some of the signs of hard water include residue on dishes, less water pressure in your home, and soap scum on tubs and sinks. Looking for a solution? It may be time to consider a water softening system.
SHOP WATER SOFTENERS
Clean sink and dishes every time
Your water softener system can be optimized thanks to softener salt, which improves water quality and prolongs the life of your system. Some salts also help appliances that use water to run their best and also help ensure cleaner sinks and dishes.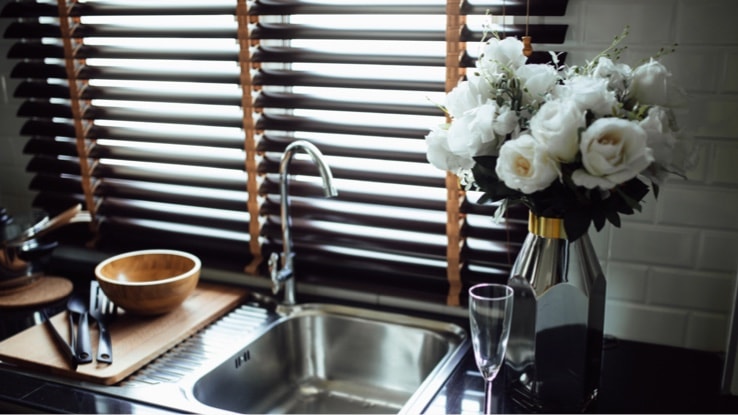 How to choose a water softener salt
Windsor® offers two high quality water softener salts. For the ultimate clean, opt for Windsor's Clean and Protect + Clean Care™ which not only extends the life of appliances, but also protects against rust!
SHOP WATER SOFTENER SALTS
Keep your home clean and tidy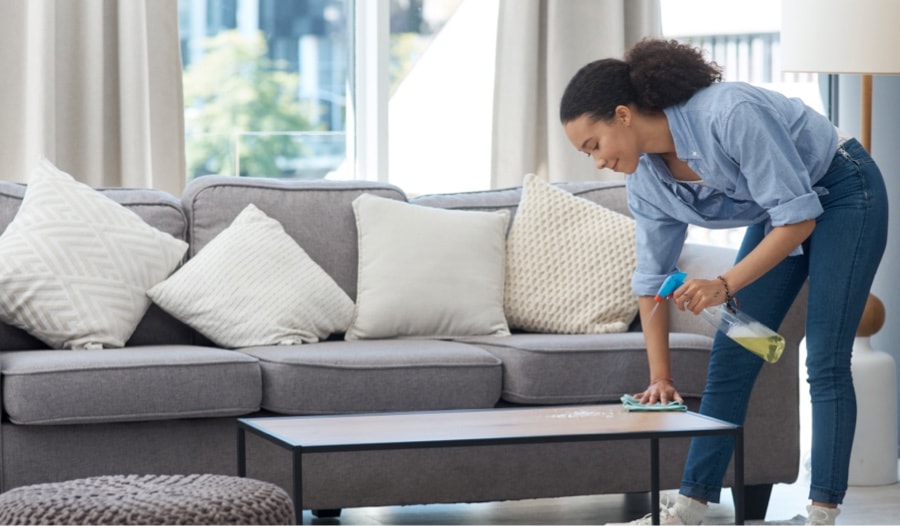 A clean and organized home truly adds to one's sense of well-being. From cleaning products and accessories to storage bins and shelving, we have everything you need to keep all your indoor spaces looking their best.
SHOP STORAGE & CLEANING