INDOOR PLANTS
Bring some extra greenery and life into your home by decorating with house plants. There are many types of plants that do well indoors and require minimal maintenance to stay healthy and beautiful.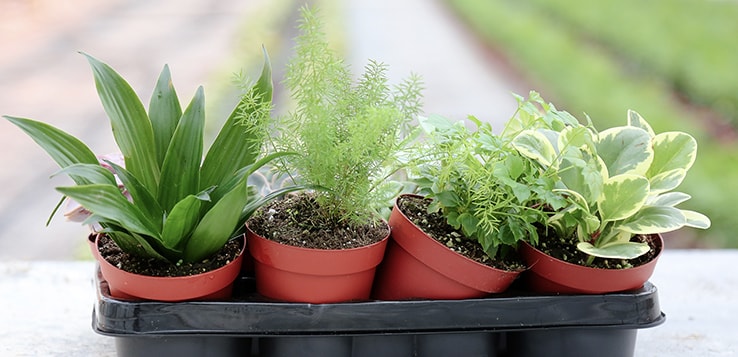 SEE OUR SELECTION
2021'S MUST HAVES
Top favourite you must get for your garden this year. Hot pepper, minth and basil tower, you won't get bored with our selection of out of the ordinary.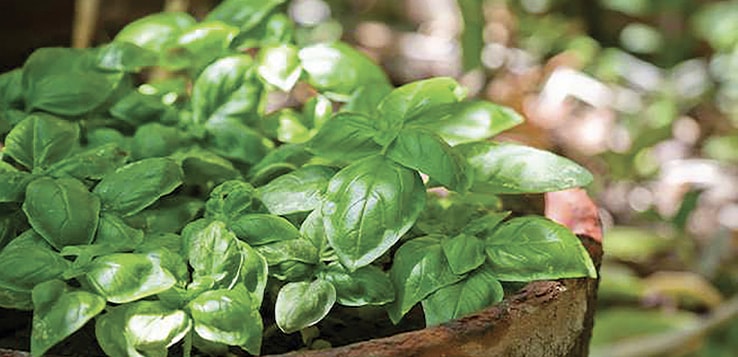 VIEW SELECTION
READY TO GET STARTED? HERE'S YOUR SHOPPING LIST!
HERE ARE SOME TIPS FOR YOUR GARDEN