Find the right front entry door and windows for your home
Choose the right exterior door
Keep practical considerations in mind when you choose your door, but the ambiance you want to create is also important. In the past, most doors were made of wood; now, however, you have a variety of materials to choose from. Refer to our guide to learn more.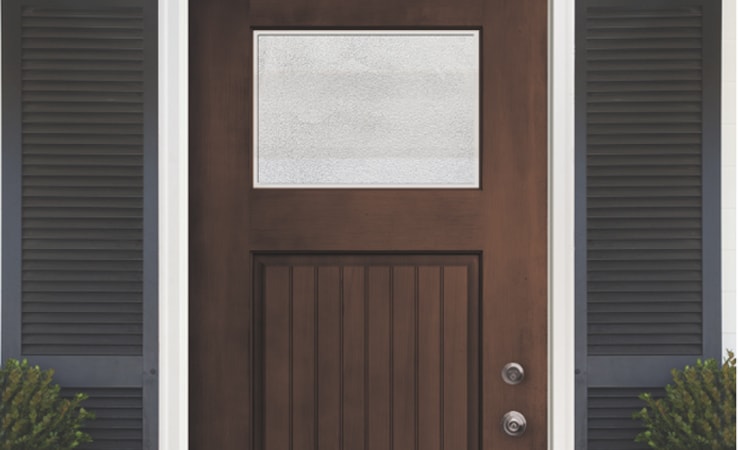 READ THE GUIDE
Choose the right type of windows
There's a huge variety of windows for all tastes and budgets and there are many materials to choose from: wood, PVC, aluminum, fibreglass, and aluminum or PVC-clad wood. This buyer's guide outlines the advantages and drawbacks of the various manufacturing materials used to make window frames.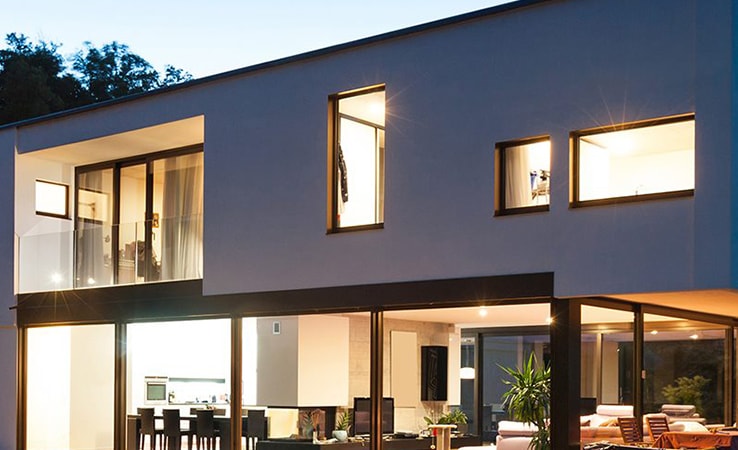 READ THE GUIDE
A wide selection of doors and windows through special orders
Our team will be able to provide you with the full list of available products in your region and based on your needs.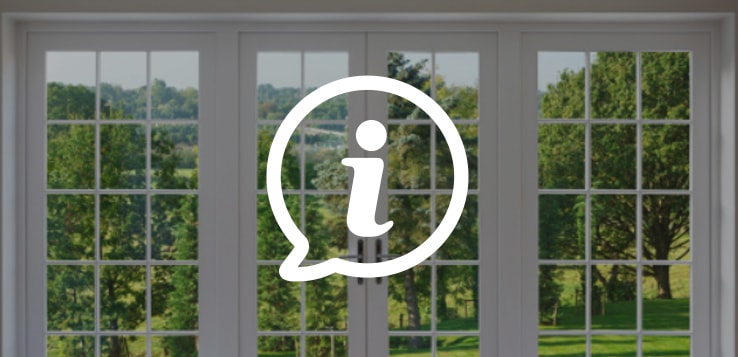 Find a store
Get your doors and windows installed by professionals
What better way to update a house than to change the doors and windows? To make the installation as smooth as possible, measure carefully or, even simpler, let us do it for you!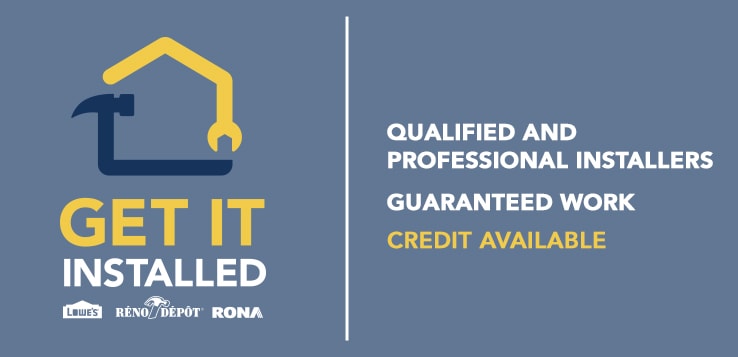 Request a quote
Everything you need to personalize your front door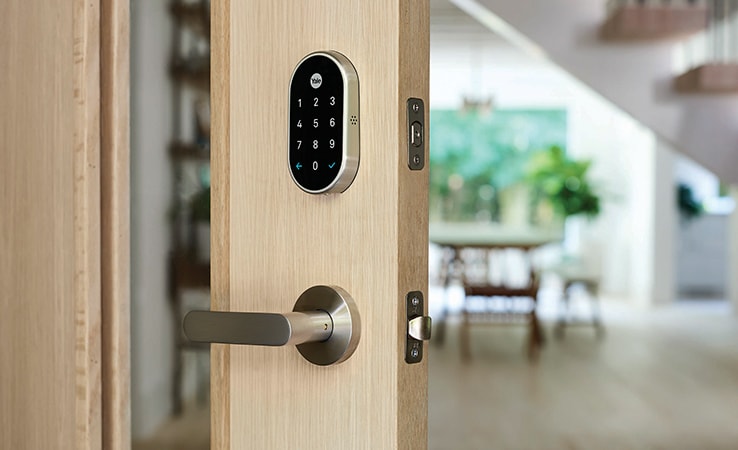 Choosing the right door hardware and using smart solution
The choice of a lock will depend on the desired level of security and ease of installation. The features and advantages of each one will help guide your decision.
Shop entry door locks and handles
Choosing outdoor lighting for the look
Our outdoor lights feature the durability and weather-resistant construction needed to stand up to the elements. There are classic designs to choose from such as three-headed lampposts for a driveway or sidewalk. Other patio and post lights include wall-mounted lanterns and jam-jar lights, perfect for outside a garage. You can also choose between flushmount and pendant lights that either mount to the wall or hang down on chains.
Shop all outdoor lighting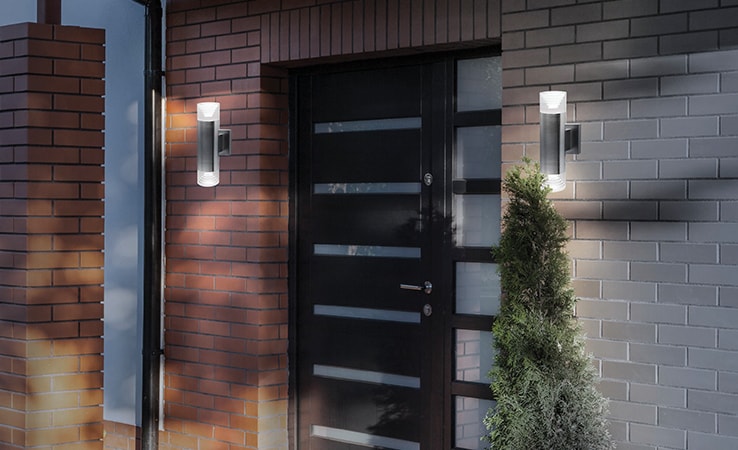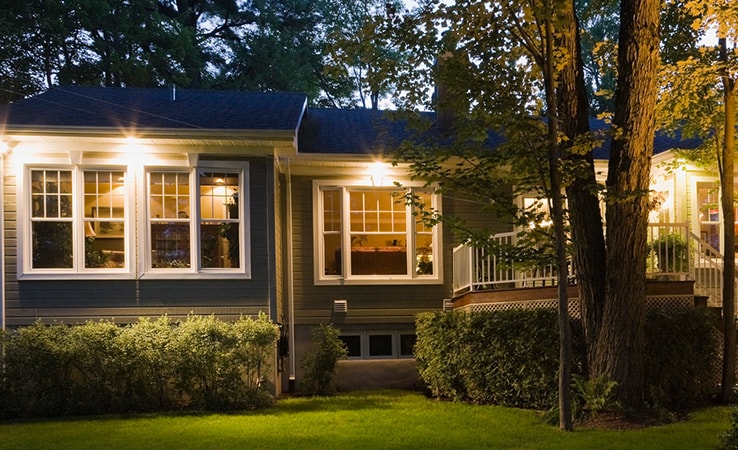 Choosing for security
Keep a vigilant eye on property at night with the illumination offered by security lighting. Large lamps produce bright light that reveals wide areas of lawn and property, covering approach paths and allowing security cameras to record more clearly. Lights activated by motion sensors, which are adjustable to different levels of sensitivity, help to conserve power and alert homeowners. Home security lights have durable housings to stand up to the elements. Rona offers dusk-to-dawn lighting that automatically comes on when the sun begins to set and goes off in the morning.
Shop all security lighting