Everything to get your yard winter-ready
It's important to take care of your yard in preparation for winter and it involves a few steps. We need to apply fall fertilizer, aerate, and mow your lawn, rake, and blow leaves off your yard and repair damaged areas before the cold weather arrives.
Put Leaves in Their Place
Good fall lawn and garden care ensure that your garden will flourish in the spring. Here are a few quick steps to take before the first frost in order to prepare your outdoor living spaces for the coming seasons.
See how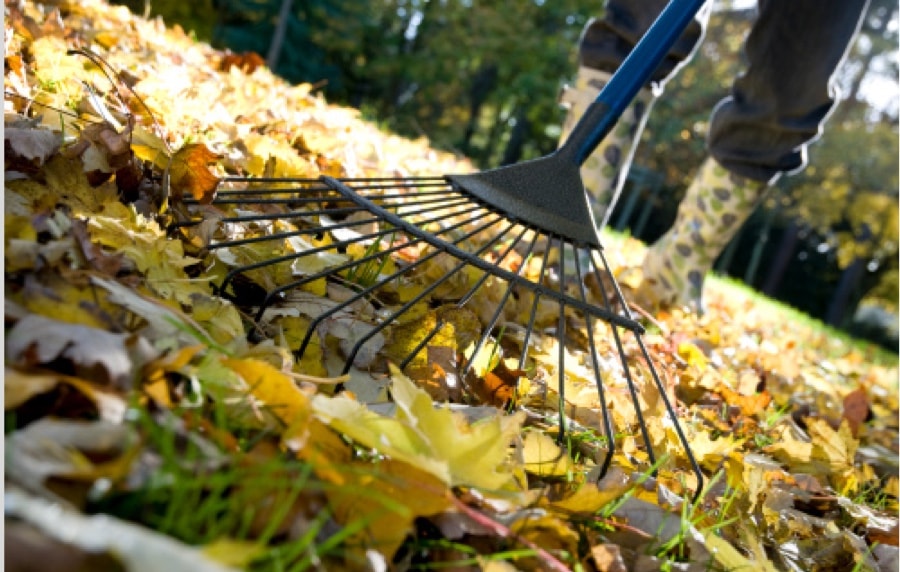 Your Fall Lawn Care Shopping List
Essentials Products for Your Fall Yard Care and Gardening
Store and Protect Your Garden Equipment and Patio Furniture
Don't forget about maintenance tasks outside your home before snow arrives. Store your garden equipment and outdoor furniture, protect your plants and close the pool. Don't forget to inspect your roof and gutters to avoid infiltrations.

Additional Products You Might Need for Your Yard
Fall Tips for Your Lawn & Garden