Get the look of natural stone both indoors and outdoors
Give your home a classic design with stone siding that provides the look of stone without the weight, work, specialized tools, and lifting needed for real stone.
Shop Stone Veneer Siding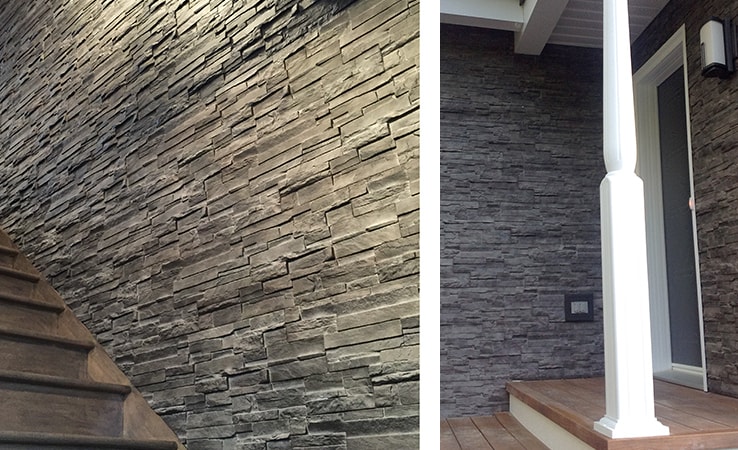 How to maintain that beautiful siding
The roof and exterior siding are the most important parts of the home. Since they are the first line of defence, both roofing and siding must be checked for signs of wear and maintained on a regular basis. This includes cleaning, as well as replacing pieces that may have fallen off or become worn.
Read more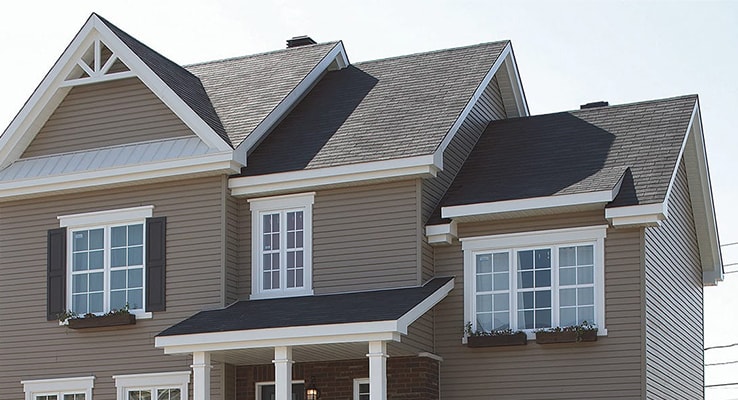 Want to install the siding yourself? RONA is here to help
The outside of your property betrays its age? Give it a youthful look by installing a new siding. Vinyl siding is the number one choice and for good reason: it is easily installed and maintained; it is offered in a variety of colours and textures; It resists excessive moisture, meaning it won't rot or corrode over time and is economical.
Read more
Replace a vinyl panel
To keep your exterior siding in good repair, you need to replace damaged vinyl panels and mouldings as they occur. The good news? All you need is the correct tool, a few hours, and the patience to follow three simple steps. Easy!
Read more