All you need to make your home comfortable in 2021
No matter how much energy you put into it; it always pays to refresh your kitchen. It's good for the soul and is a great initiative to increase the resale value of your property.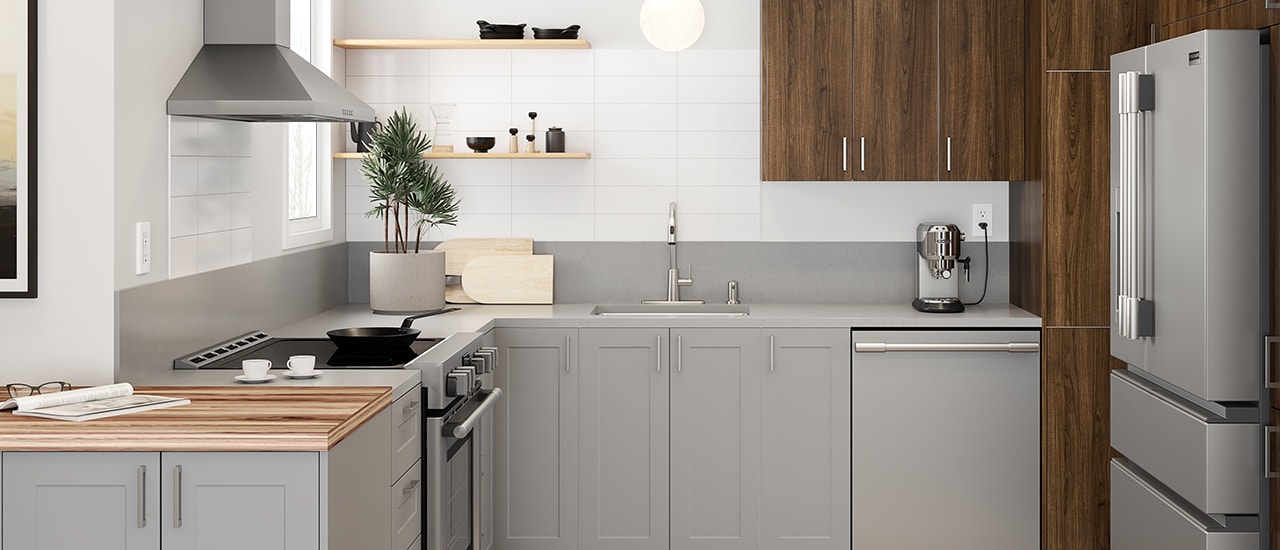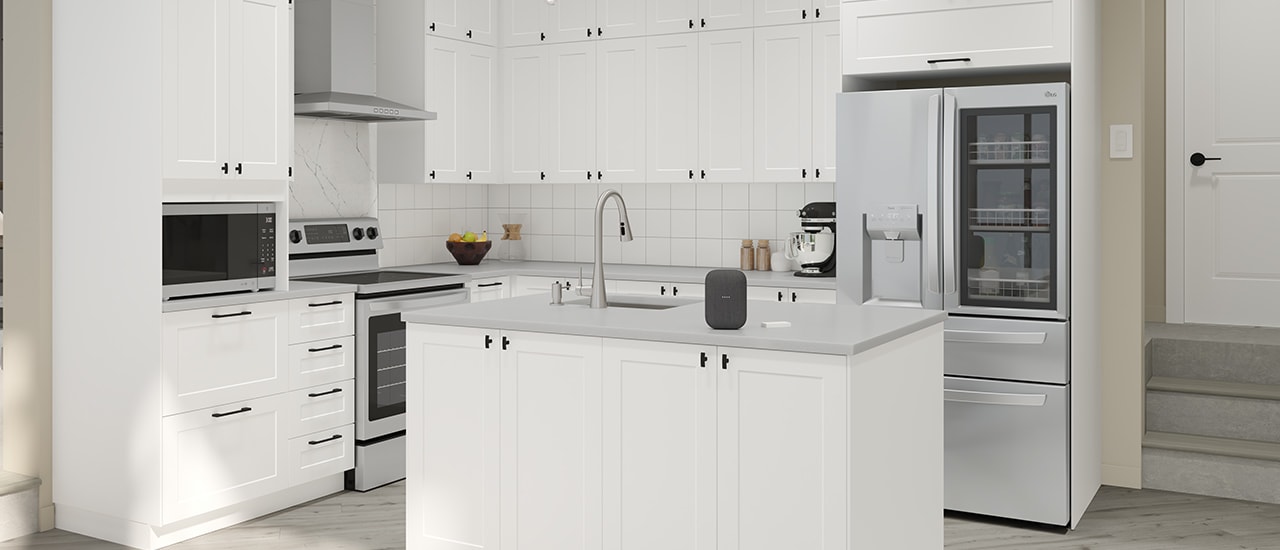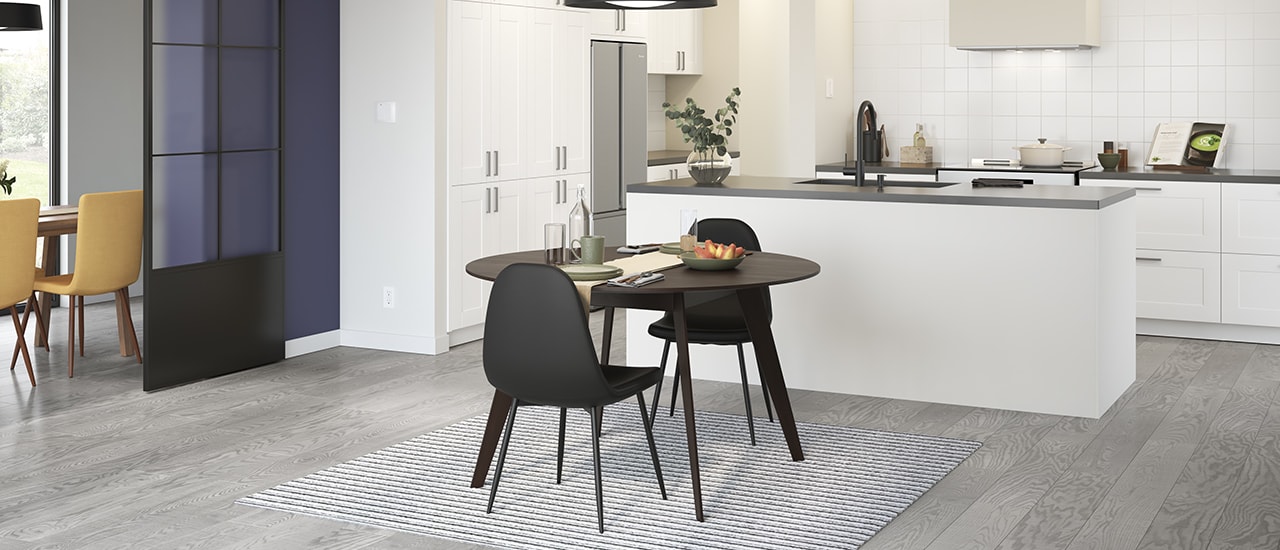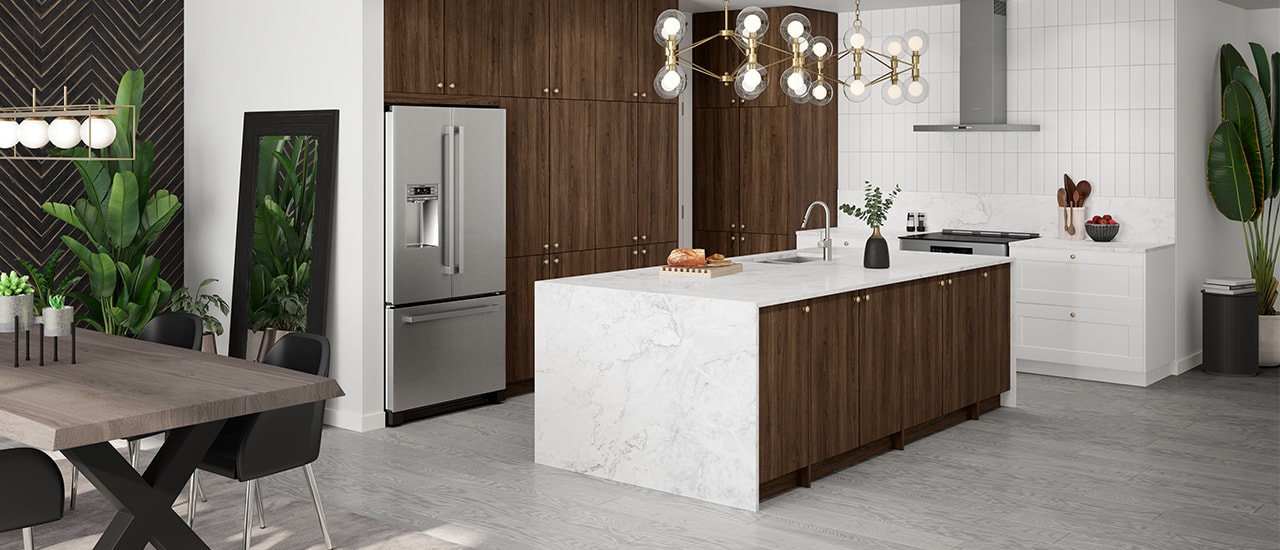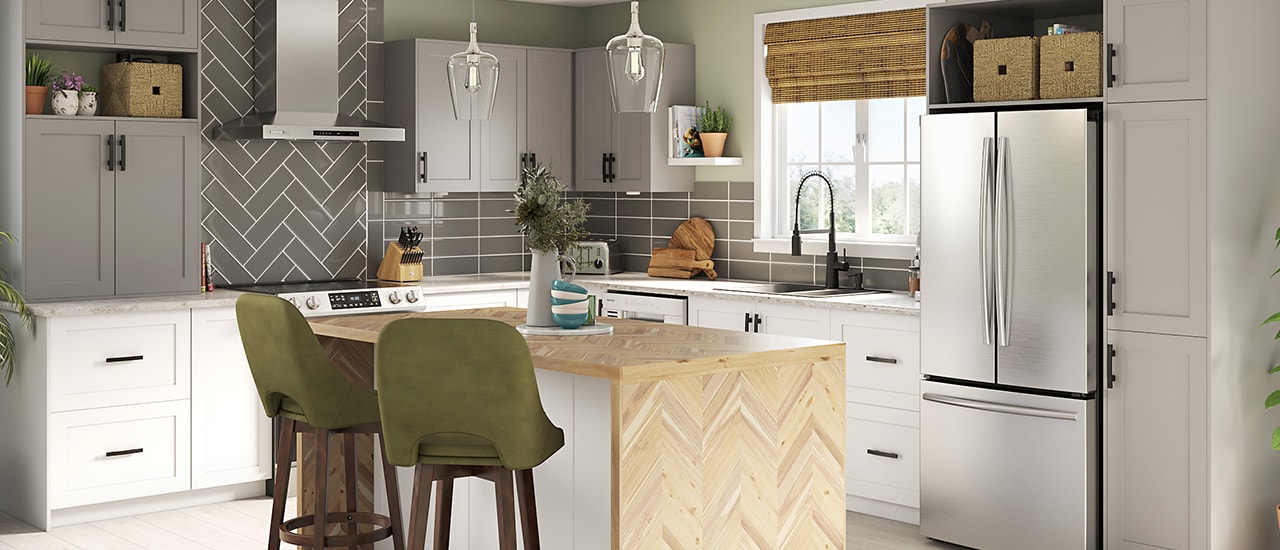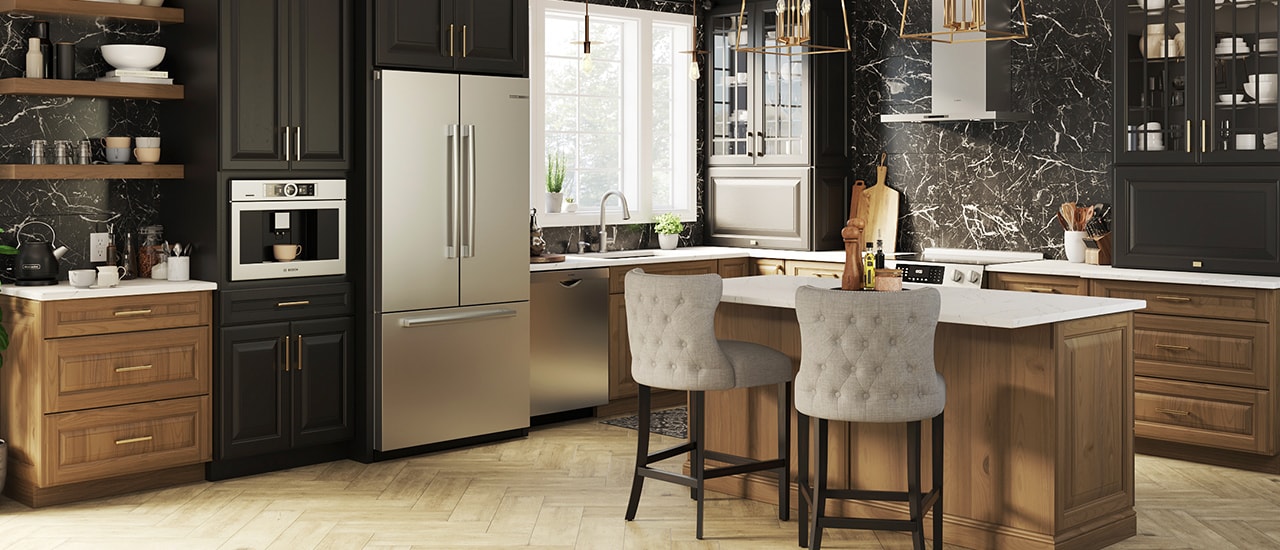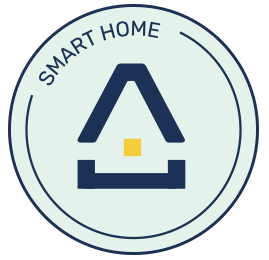 Discover our kitchen renovation services.
From cabinet refacing to ceramic installation, we've got you covered.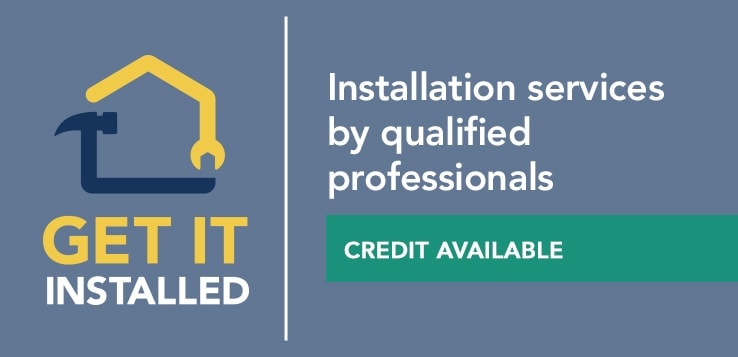 Learn more
Calculate the price of your dream counter in 4 easy steps.
Get a quote online in just a few minutes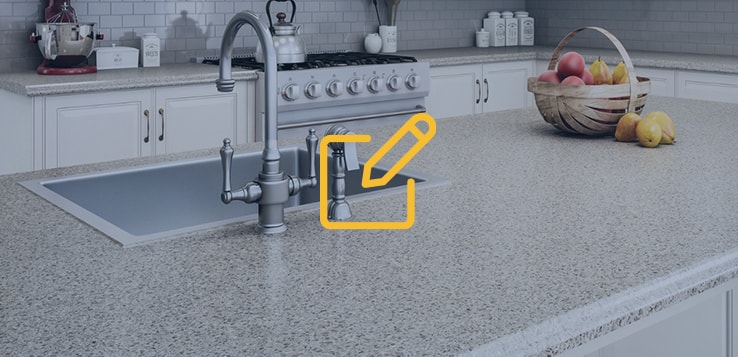 Start your estimate