Create the perfect haunted house for Halloween
RONA has a wide selection of decorations, accessories, lighting, and special effects to create a terrifying atmosphere.
Discover an assortment of decorations for the entire house.
Pumpkins, skeletons, ghosts, giant spiders, and witches ... everything to celebrate the spookiest Halloween!
 SHOP ALL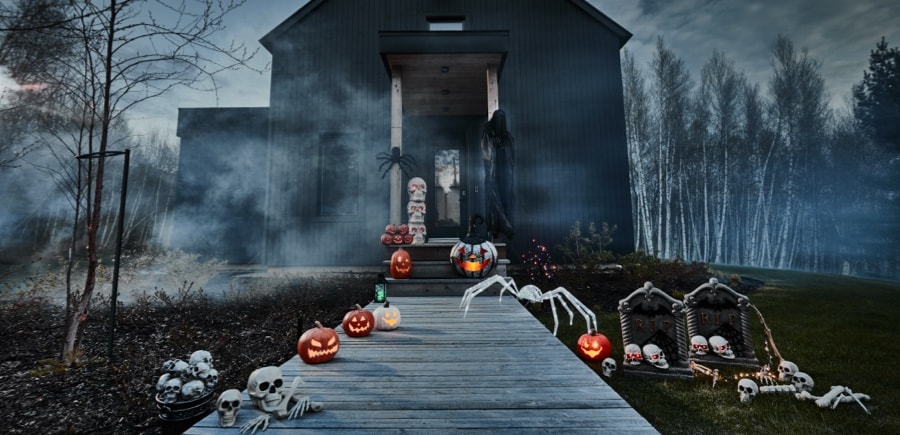 Outdoor Decorations
Create a unique outdoor setting to celebrate Halloween in style! Take your decor to another level with the addition of lights, spotlights and fog.
SHOP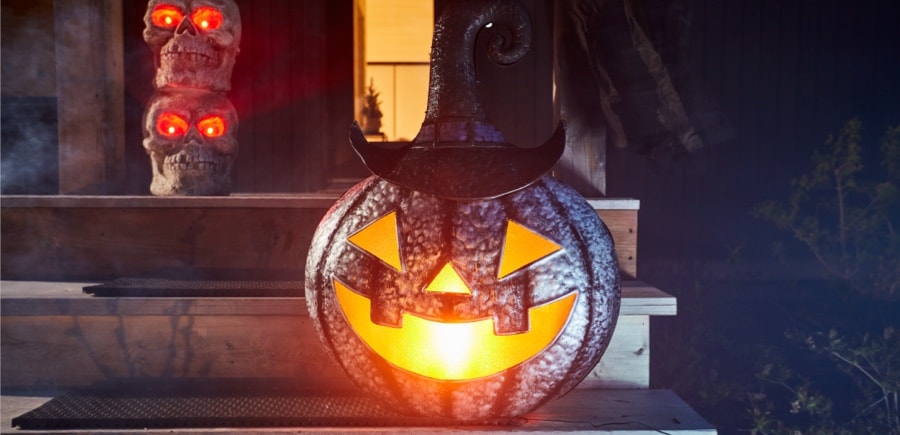 Indoor Decorations
Choose from a wide selection of Halloween decorations to complete your inside decor.
SHOP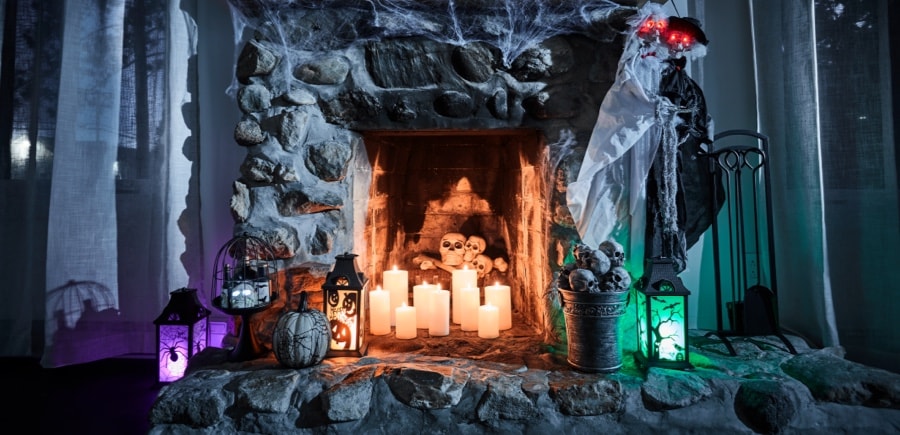 Inflatables Decorations
Set the tone for your outdoor decor adding inflatable Halloween decorations. They are easy to install, and the look is spectacular.
SHOP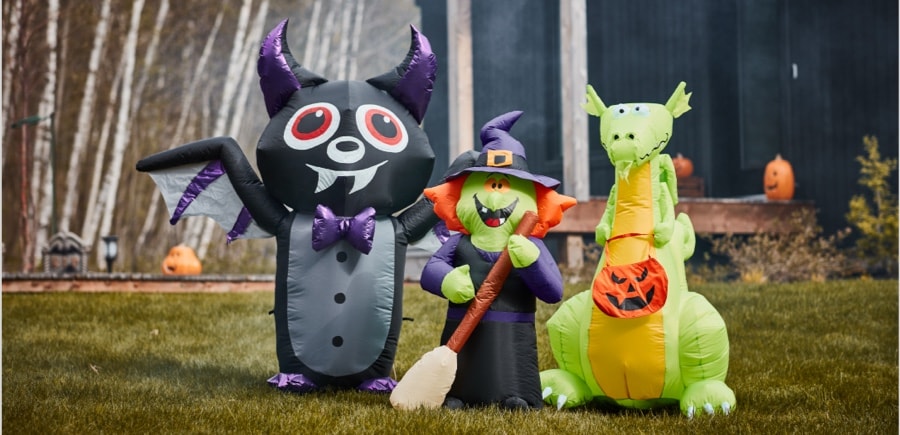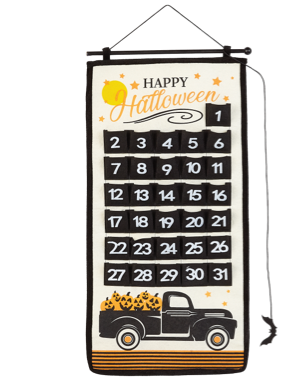 Halloween Calendar
This year, start a countdown to the most terrifying day of the year! Each day has a small pocket to add a candy or any other little surprise; a fun way to keep kids' patient until Halloween!
SHOP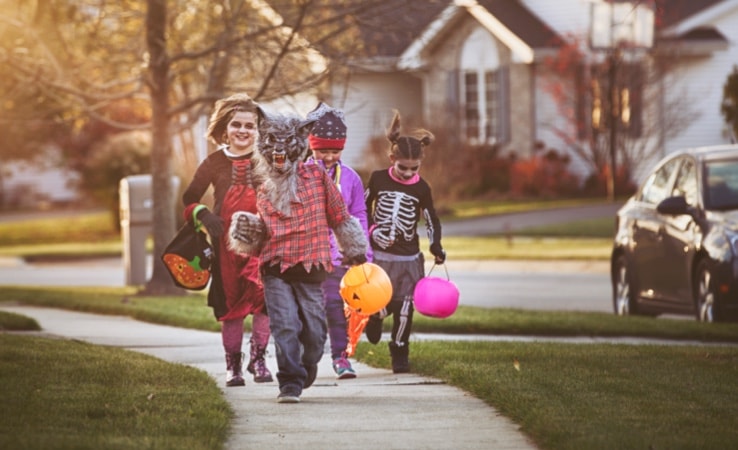 Celebrate Halloween Safely
Make sure to celebrate safe Halloween and check out our full selection of products such as reflective tapes, flashlights, headlamps and hand sanitizer gel. Remember to illuminate your outdoor yard so that children can move around safely.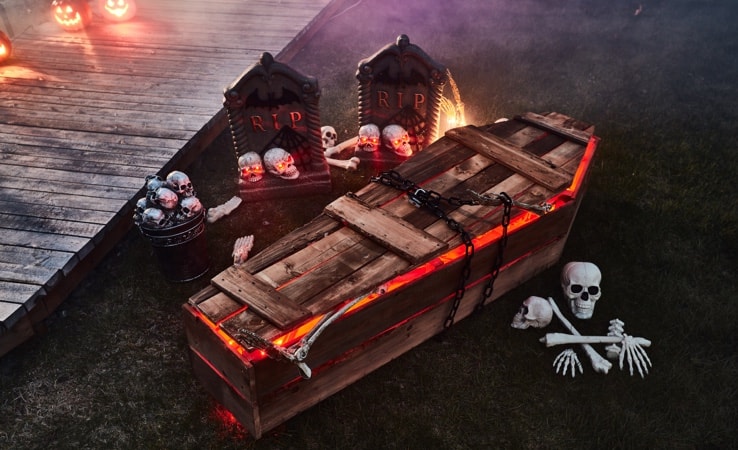 DIY project
Are you good with your hands and want to make your own Halloween decorations? Follow, step by step, the creation of this lighted coffin and give a scary look to your decor!
SEE ALL THE STEPS
LET US HELP WITH YOU PROJECTS