How to Choose Christmas Lights
Christmas lights come in a wide array of styles, giving you lots of choices when looking to lighten up your home. By familiarizing yourself with their different features, you can find the perfect lights for both your indoor and outdoor holiday decorations.
String lights
They are great for a traditional style and come in a variety of designs. Plus, they are available in many colours such as warm white, cold white and multicoloured. They are suitable for both indoors and outdoors and are available in many bulb types.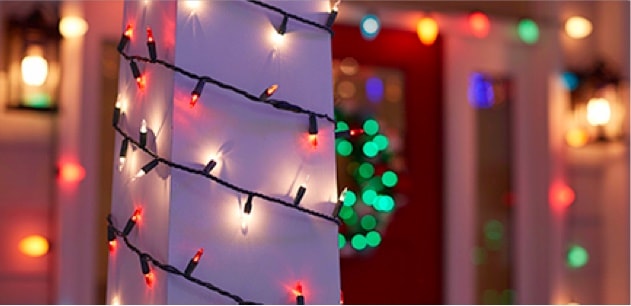 SHOP
Icicle lights
Add a glistening touch to your roofline with icicle lights. They can be hung from awnings, windows, overhangs and roof peaks.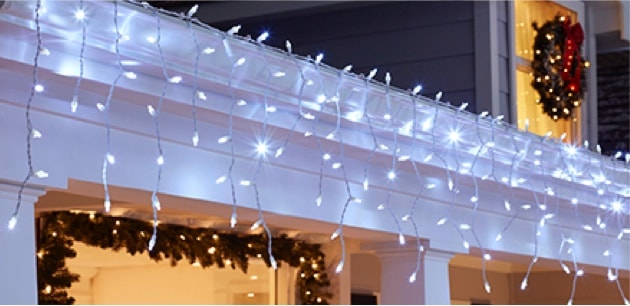 SHOP
Light Projector
Transform the exterior of your home with the addition of a light projector! Much easier to set up than traditional lights and offered in a wide choice of designs, colours and themes.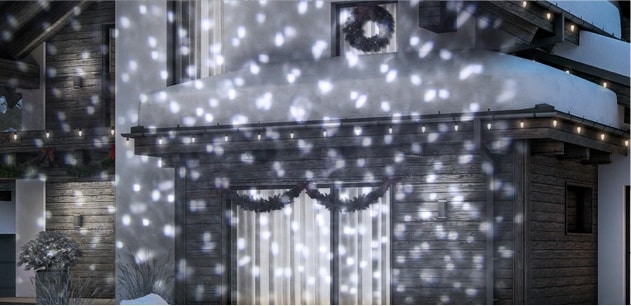 SHOP
Net Lights
Net lights are a convenient lighting solution for trees and shrubs. They are easy to install, and they connect in a net pattern that is easy to drape over foliage.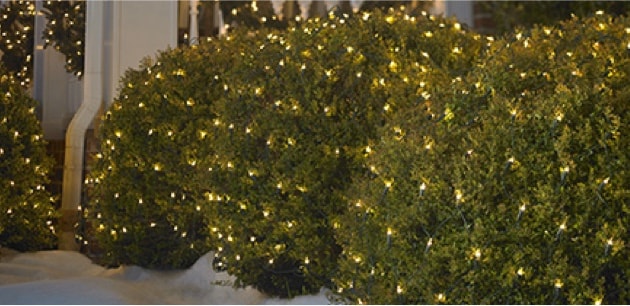 SHOP
Rope lights
They are easy to wrap around posts and railings, and they brighten your front porch in an array of colours.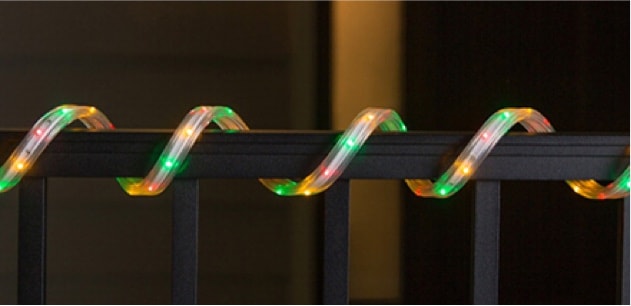 SHOP
Specialized decorative lights
Discover a wide selection of specialized decorative lights such as luminous curtains and luminous ribbons to complete your Christmas decor with a warm touch.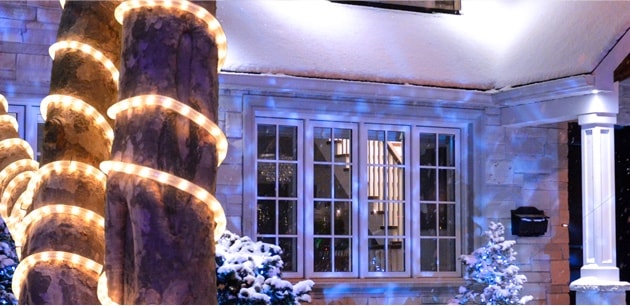 SHOP