Discover our Selection of Indoor Christmas Decorations
Take advantage of our large variety of decorations for the holidays and add a festive touch to your indoor decor. We have a great selection of holiday decorations to match any style.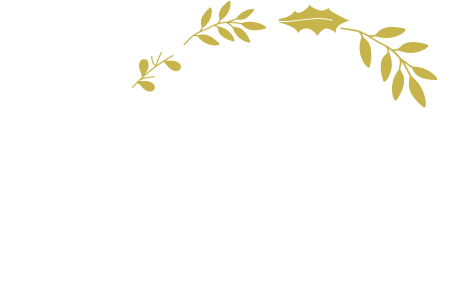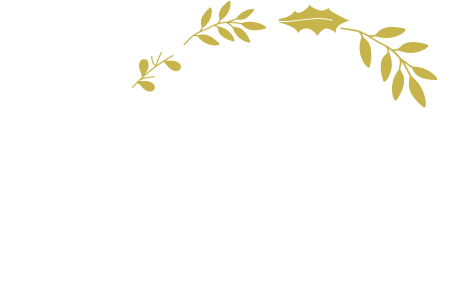 The Timeless Celebration collection offers a chic and distinguished look for a stylish decor that's sure to impress the whole family during all your gatherings.  
SHOP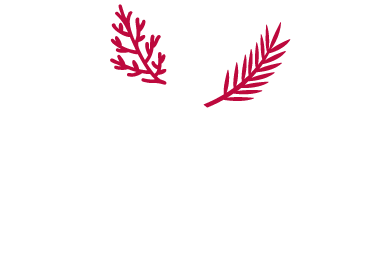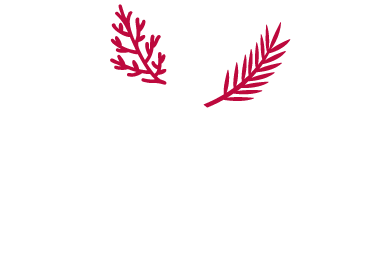 Get lost in the folklore and family holiday traditions with our Cheerful Memories collection. With its traditional patterns and natural touches inspired by the forest, this timeless collection is both casual and comforting.
SHOP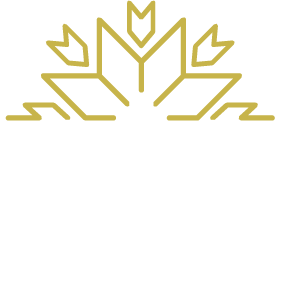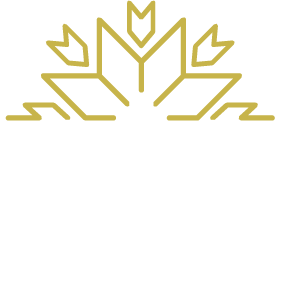 A feast for the eyes, the Lush Festivities collection combines exoticism and luxurious details with ornaments for an audacious, rich, and stylish decor.  
SHOP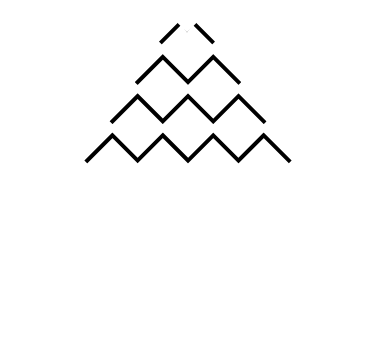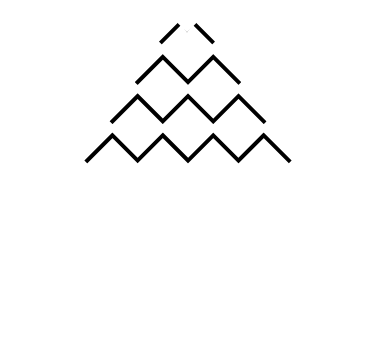 At the heart of Nordic Elegance collection, there's the search for nature, simplicity, and authenticity. It features a black and white contrast softened by touches of soft green, light wood, and monochromatic elements for the perfect blend of rustic and modern.  
SHOP
Discover all the different Christmas decoration categories
 Christmas trees
Find the perfect artificial tree for your holiday decor with our large selection which includes illuminated trees and potted trees, available in many different sizes.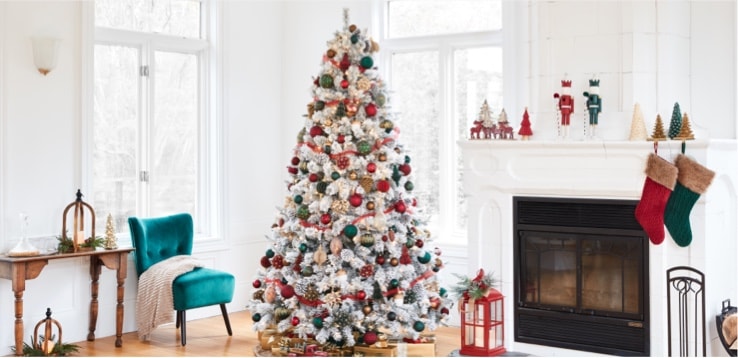 SHOP
 Christmas Villages
Create a variety of festive scenes under your tree with our Christmas village decorations. Add illuminated figurines and accessories to add a warm touch to your decor.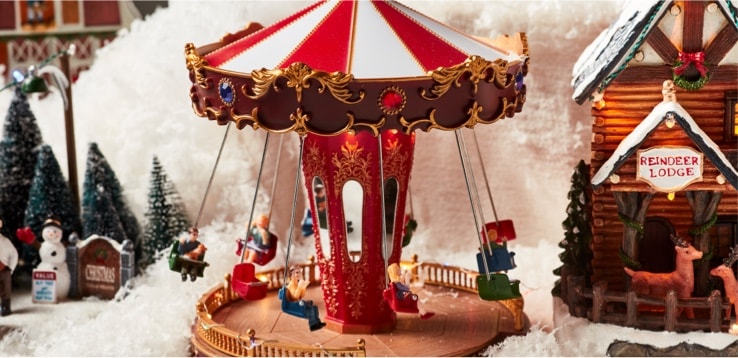 SHOP
 Tree Ornaments
Dress your Christmas tree with the most beautiful ornaments from our large selection of Christmas baubles, available in many styles, trends, colors and shapes.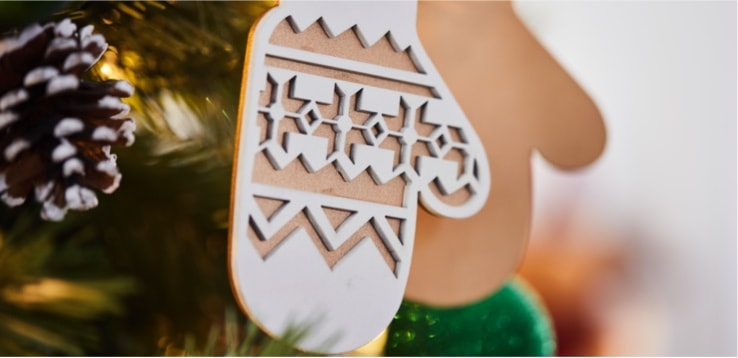 SHOP
Christmas Stockings
Embellish your holiday decor with the addition of Christmas stocking to the railings or the fireplace. Available in several styles, materials and colors, they will add a festive and warm touch.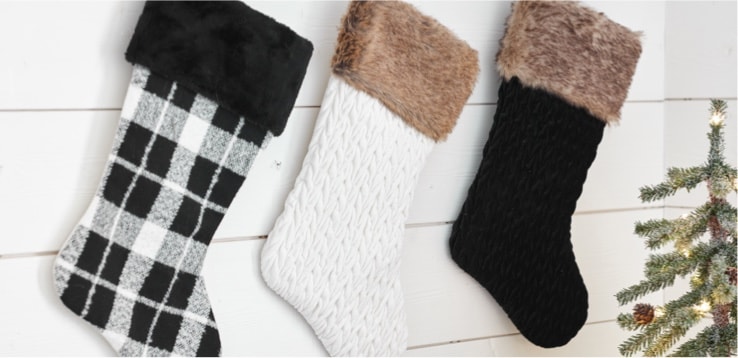 SHOP