Discover our Selection of Christmas Outdoor Decorations
Come and discover all that we have to offer to enhance your outdoor decor. We have different collections with many decoration items to help you brighten up your holiday season as well as many decorations including inflatables, garlands, wreaths and illuminated yard decorations.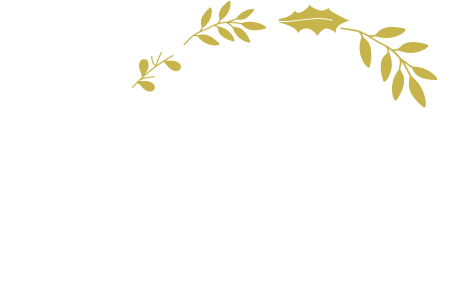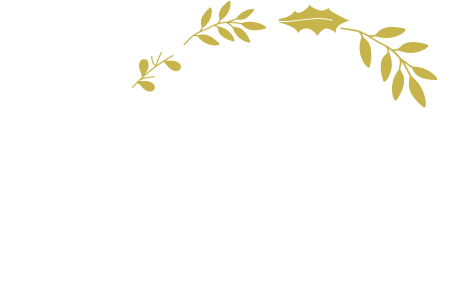 Thanks to the Timeless Celebration collection, you can create the perfect outdoor decor with a chic and distinguished touch.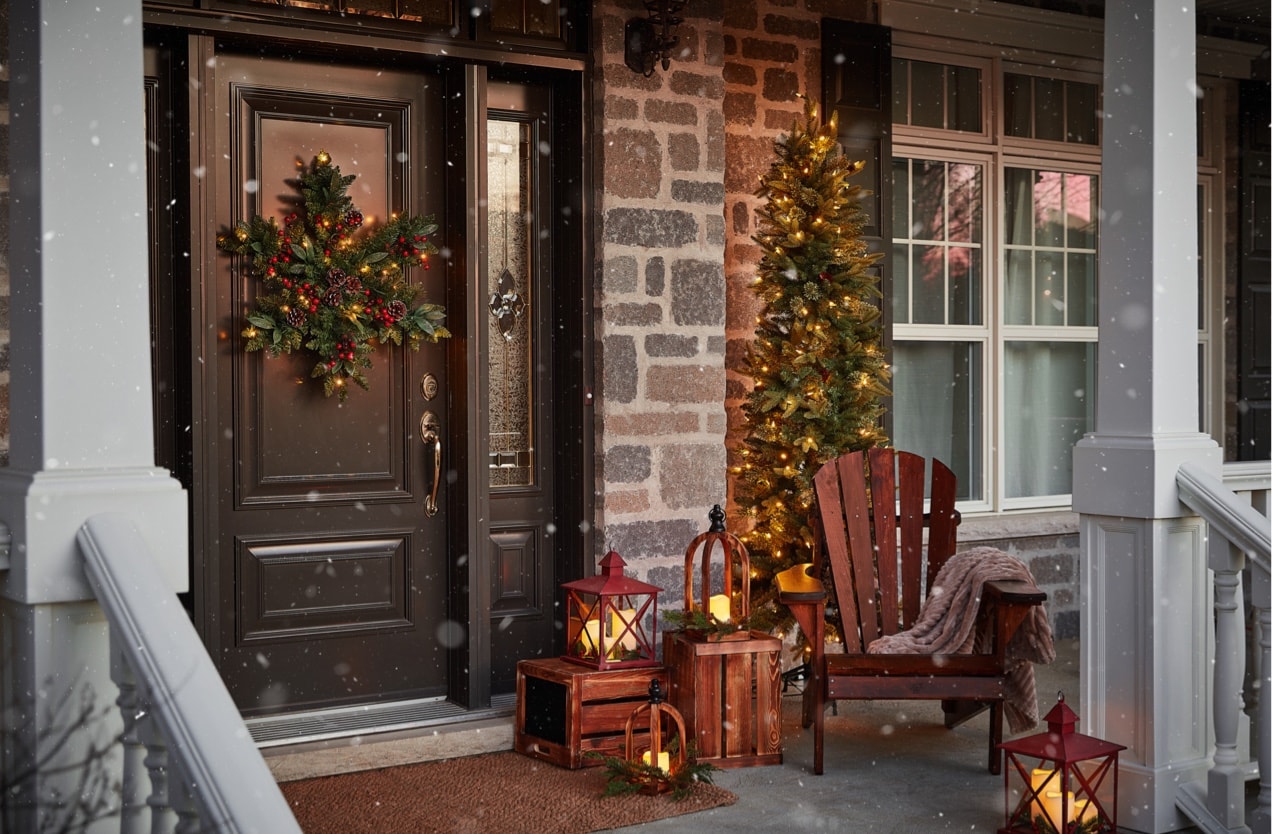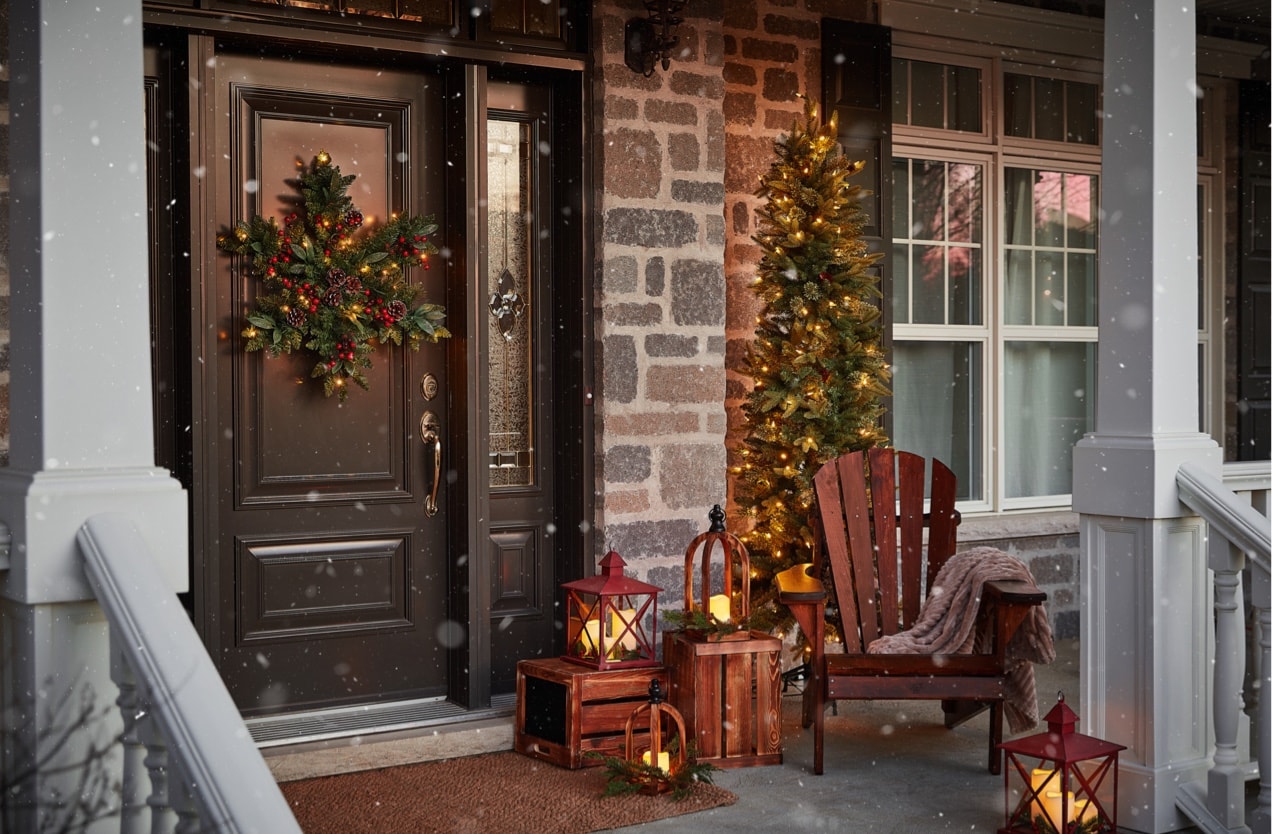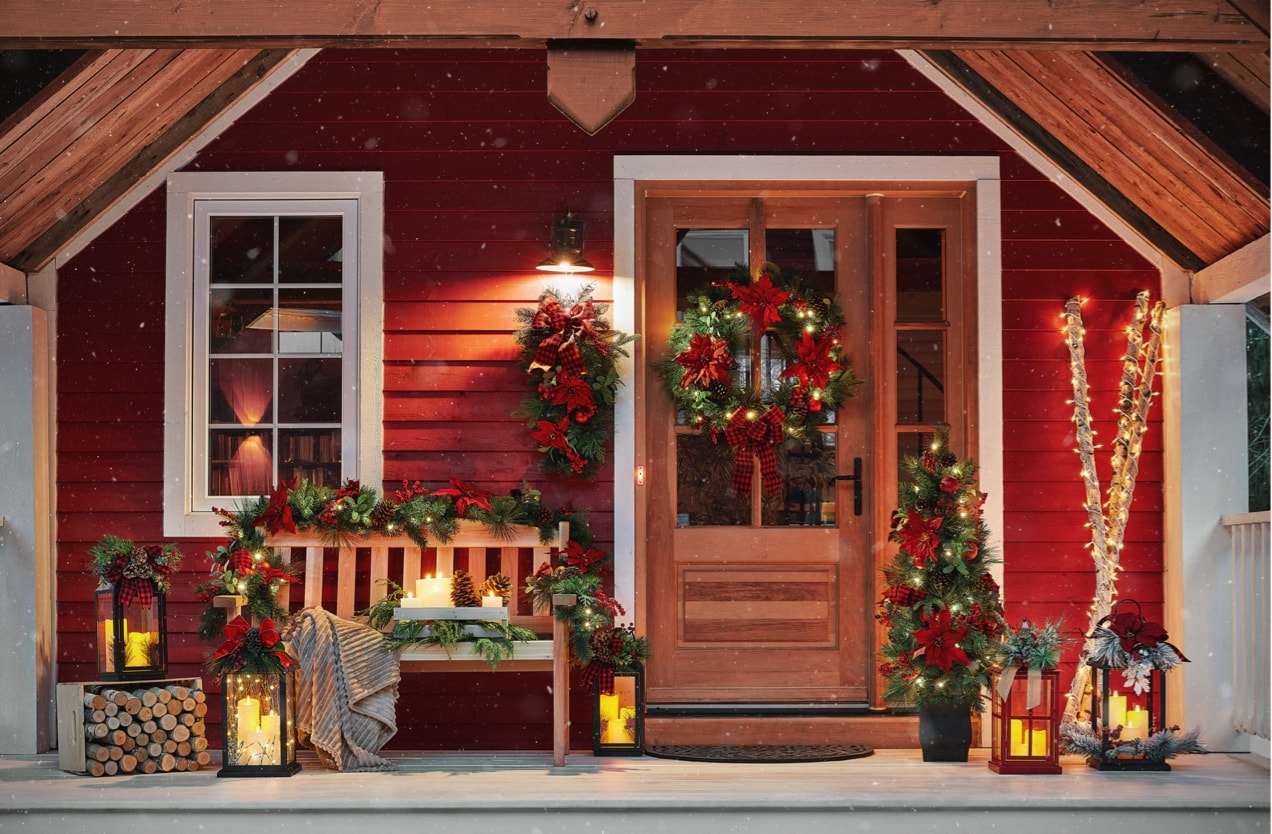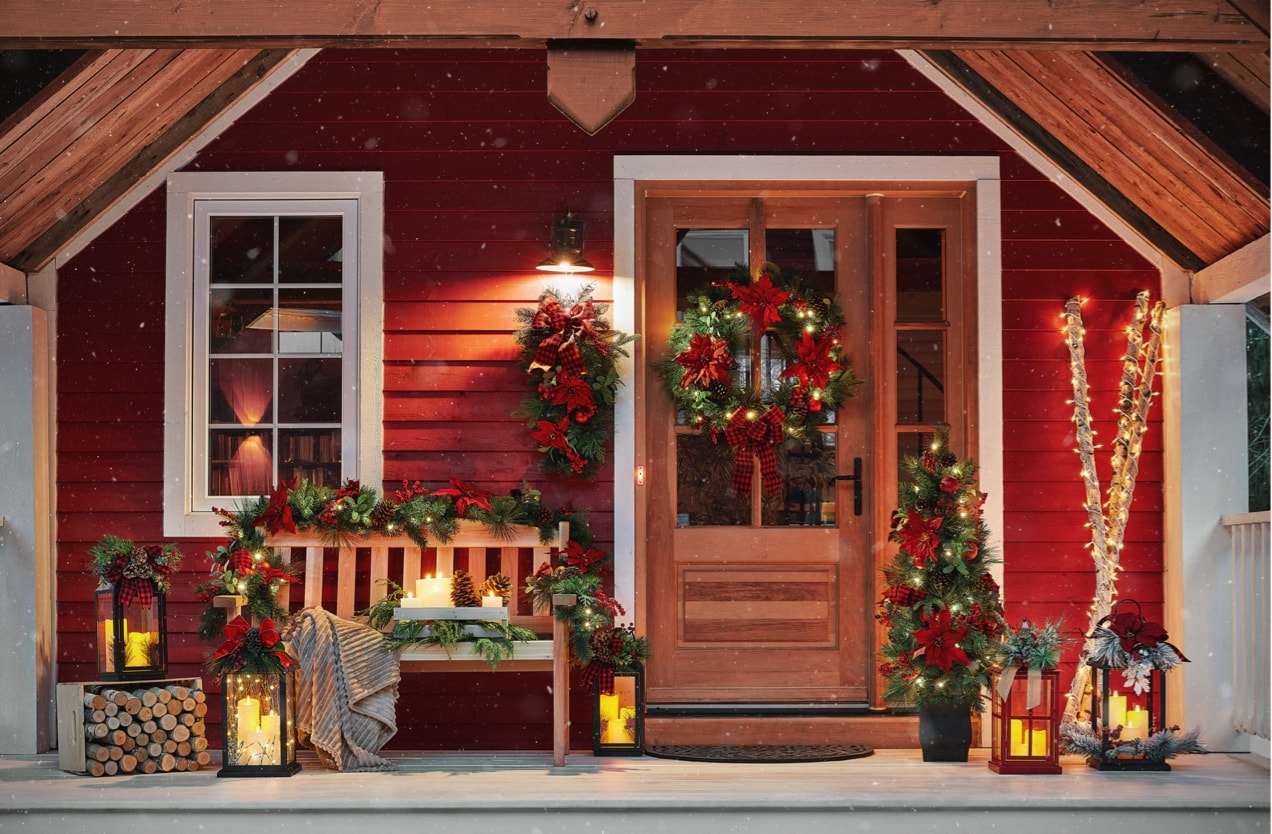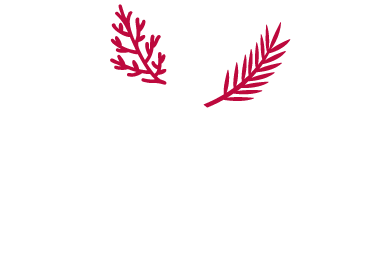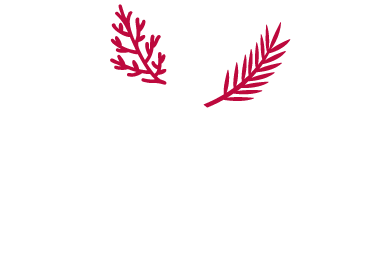 The Cheerful Memories collection offers a comforting and timeless outdoor Christmas decor with its traditional patterns and natural touches inspired by the forest.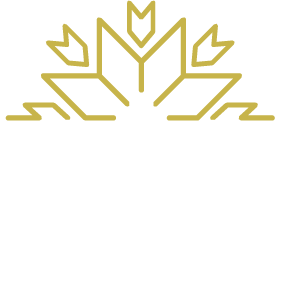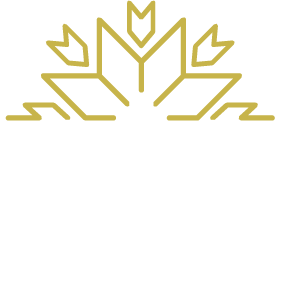 Discover a mix of luxurious and exotic details with the Lush Festivities collection. You'll find everything you need for a colourful and daring outdoor decor.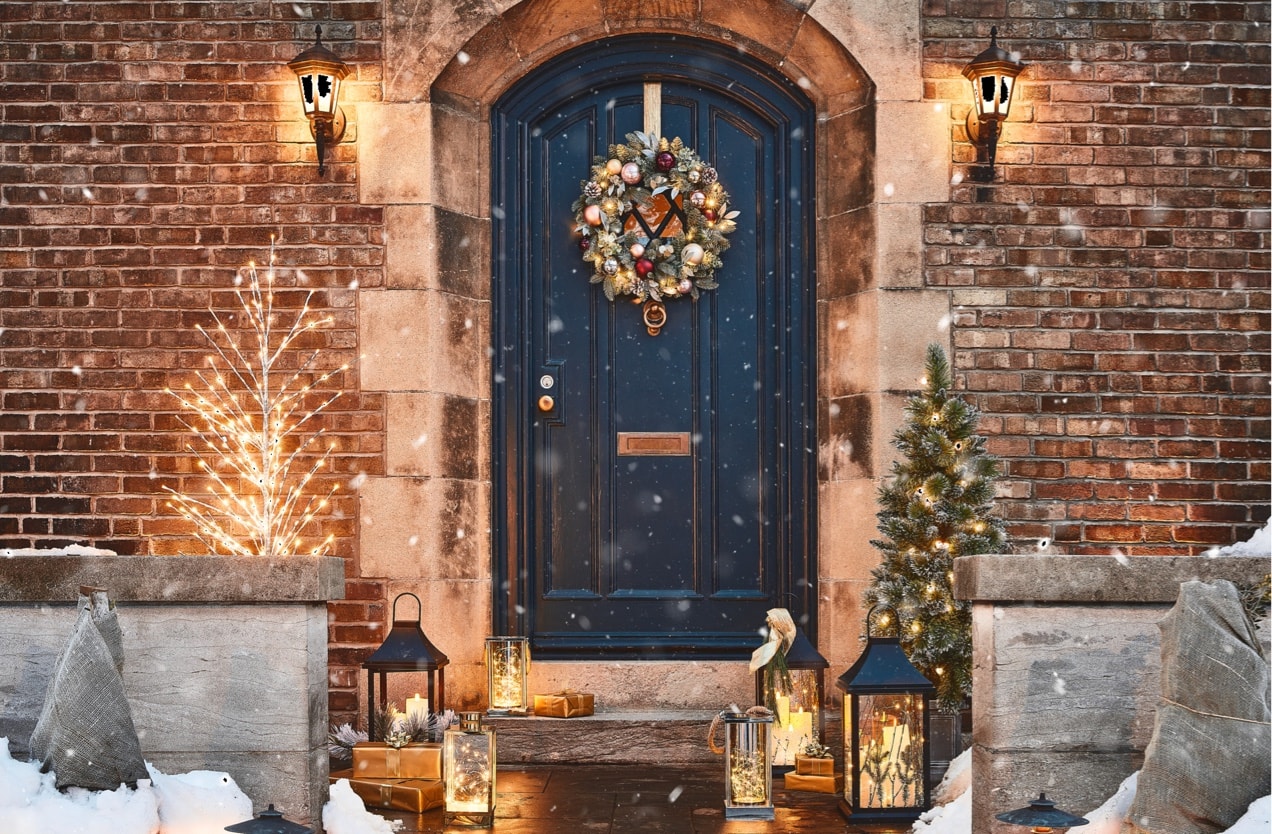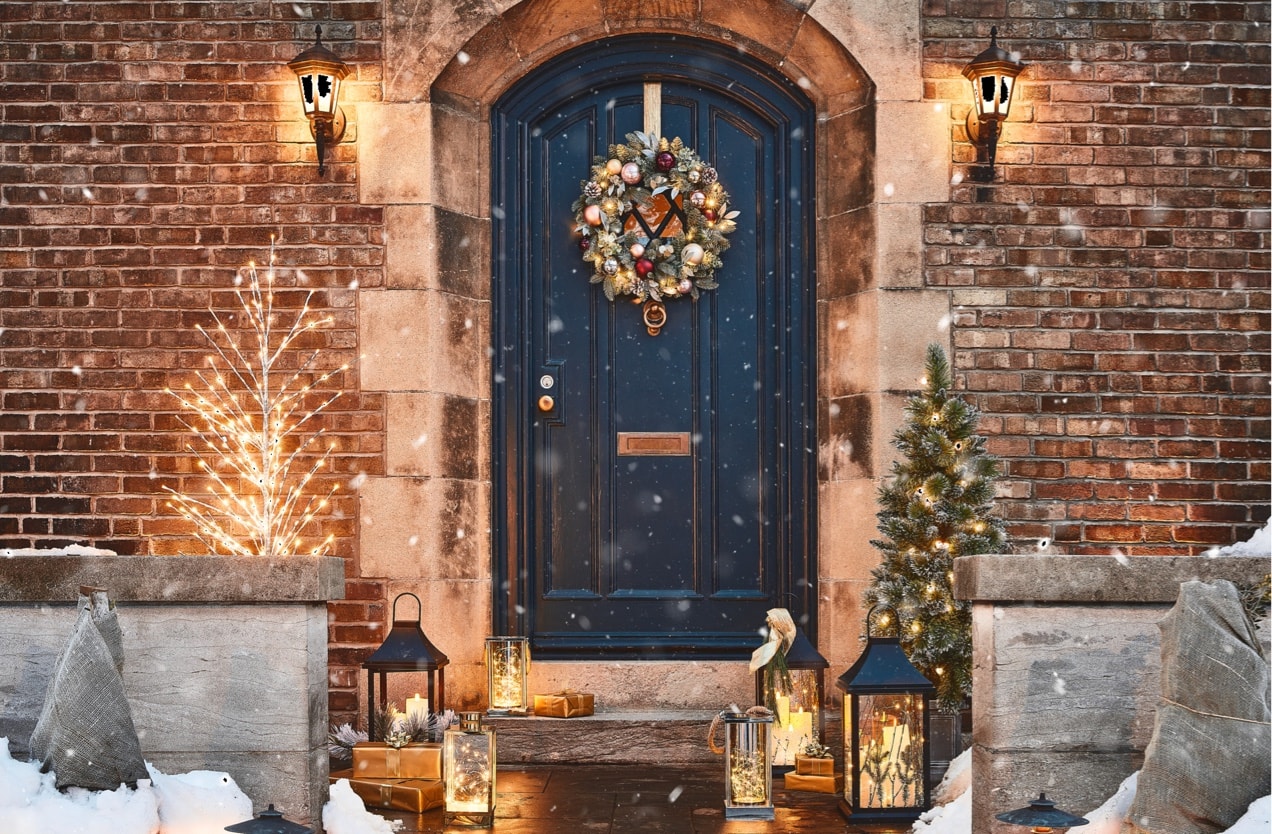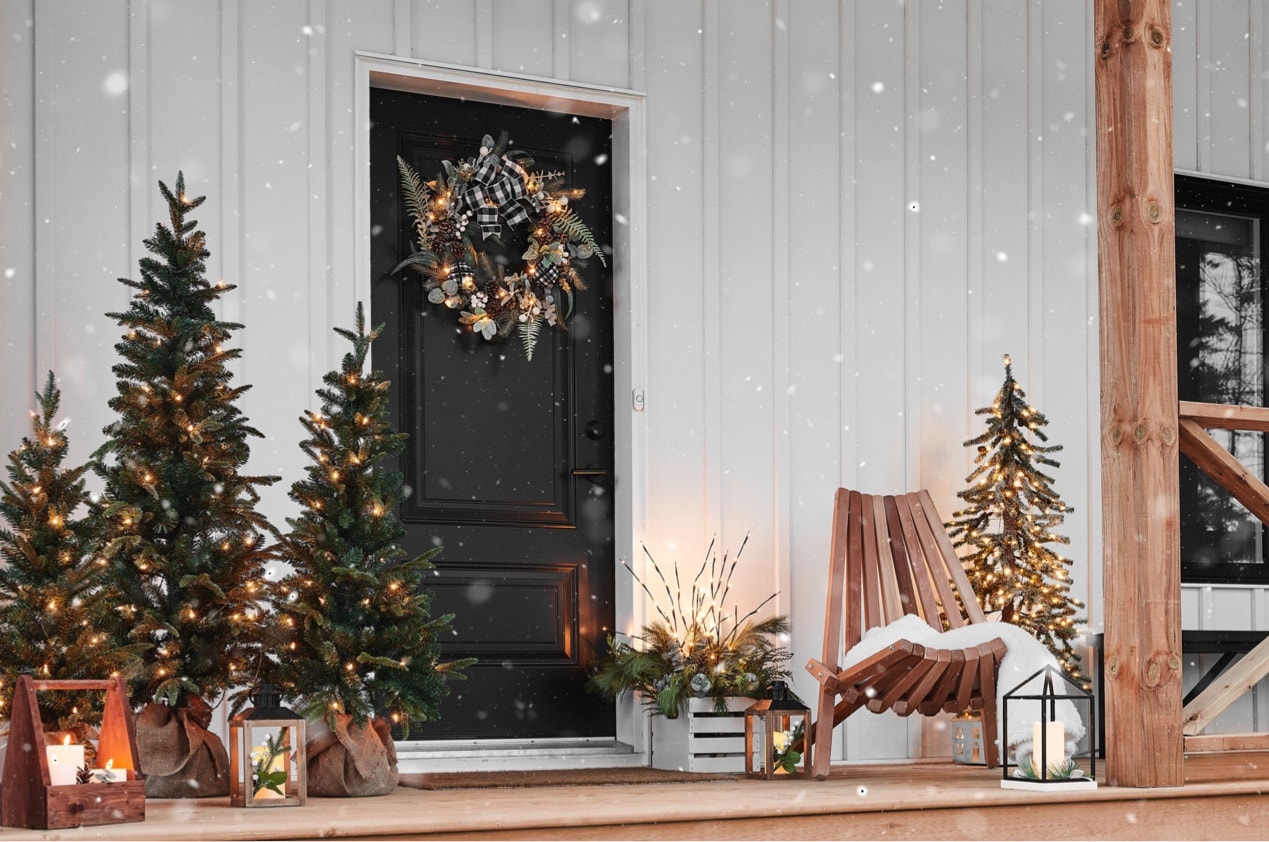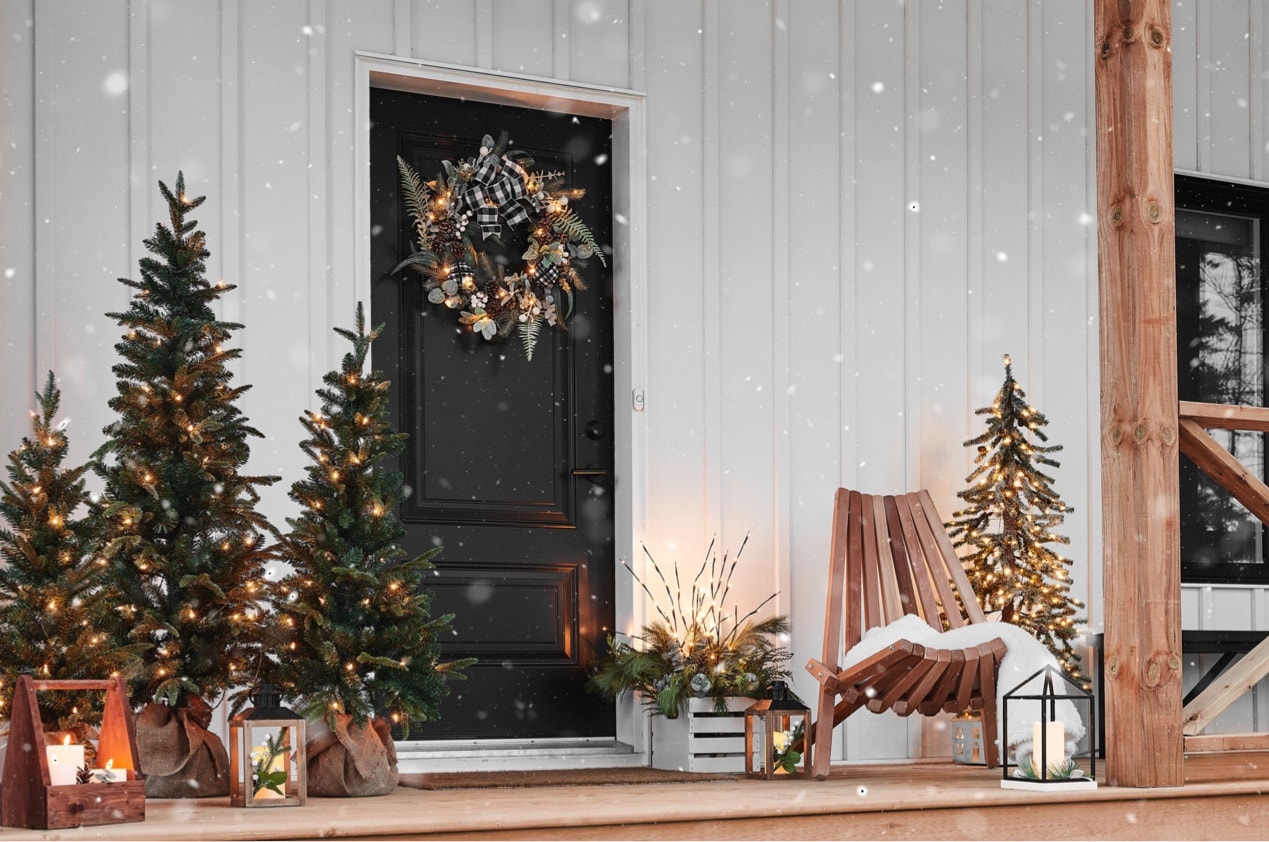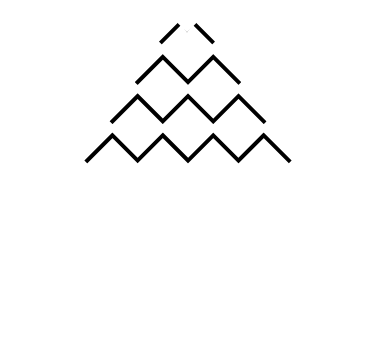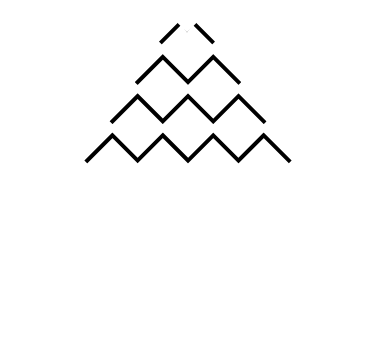 The Nordic Elegance collection represents the perfect balance between rustic and modern offering you a distinguished yet relaxed outdoor decor.
Discover all the different outdoor Christmas decoration categories
Christmas inflatable decorations
Add a fun touch to your outdoor Christmas decor with inflatable decorations. Check out our large selection of characters such as Santa Claus, snowmen and many other.
SHOP