Hammer
Article #03055920
Model #51-214
Format 22OZ
This item is not currently available for immediate purchase, but can be ordered by visiting the selected store. Orders typically take 3-7 days from date of order to be received at your selected store.
Home & Garden RONA Scarborough Golden Mile
(416) 751-7556
Description
Patented torsion control grip technology reduces the effects of torque on wrists and elbows. Patented AntiVibe technology minimizes vibration and shock at impact. Magnetic nail start feature for extended reach and one-handed nailing capability. Precision balanced.
Related Projects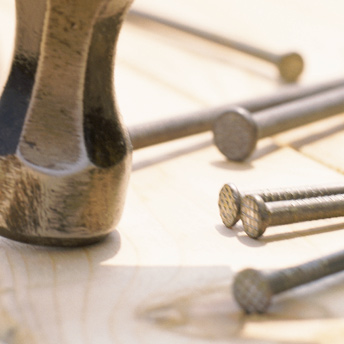 Nails
Pound for pound, a nail is the simplest type of fastener there is. It's just a piece of wire with a point at one end and a head at the other.

Y...Learn more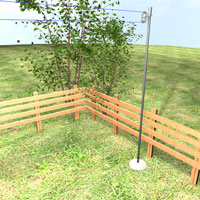 Install a clothesline post
There is no laundry detergent, fabric softener or dryer sheet on the market that leaves clothes smelling as fresh as ones that are dried on an outdoor line. And...Learn more