Glass and Surface Cleaner Refill - 1 L
Article #20055058
Model #0913250100
Format 1L
RONA Langdon Hardware Ltd. / Fort Erie
(289) 320-8250
Description
This ready-to-use cleaner dissolves, suspends, and removes soil from glass, plexiglas, windows, mirrors, windshields, walls, countertops, cabinets, partitions, light fixtures, stainless steel, chrome, plastic, vinyl, appliances, desks, and other surfaces not harmed by water. Leaves no residue. refill format. Ecologo approved. Organic ingredients in this product are readily biodegradable in accordance with oecd 301 standard.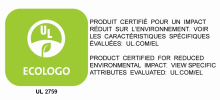 Ecological advantages
Ecological Attributes
This cleanser is certified by ECOLOGO (UL 2759: Hardsurface Cleaners), which attests that it is formulated without certain harmful chemicals to human health. It does not contain phosphates or ammonia, and is biodegradable under the OECD 301 D biodegradation standards, which helps reduce the impact on ecosystems and water. Since it contains less than 12% volatile organic compounds (VOCs), this product affects human health less than conventional products.
Environmental Issues
This product is eco-responsible because it reduces the impacts associated with the following environmental issues:
Availability and quality of water
Related Projects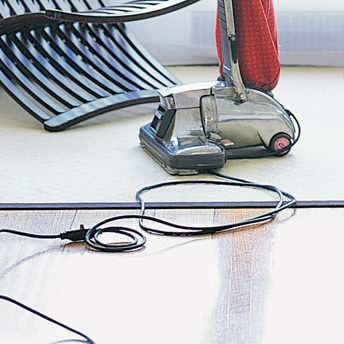 Interior spring home maintenance checklist
As the foliage begins to grow afresh outdoors, begin a spring cleaning routine for the interior at the same time. Spring is a great time to do interior cleaning...Learn more