Storage: The key to a tidy home
Organization is the first step in creating new storage areas in your home. A clean house is a place where it feels good to live. Furthermore, an efficient storage system makes you save time and money : You will find everything quickly and less items in the way means less household chores!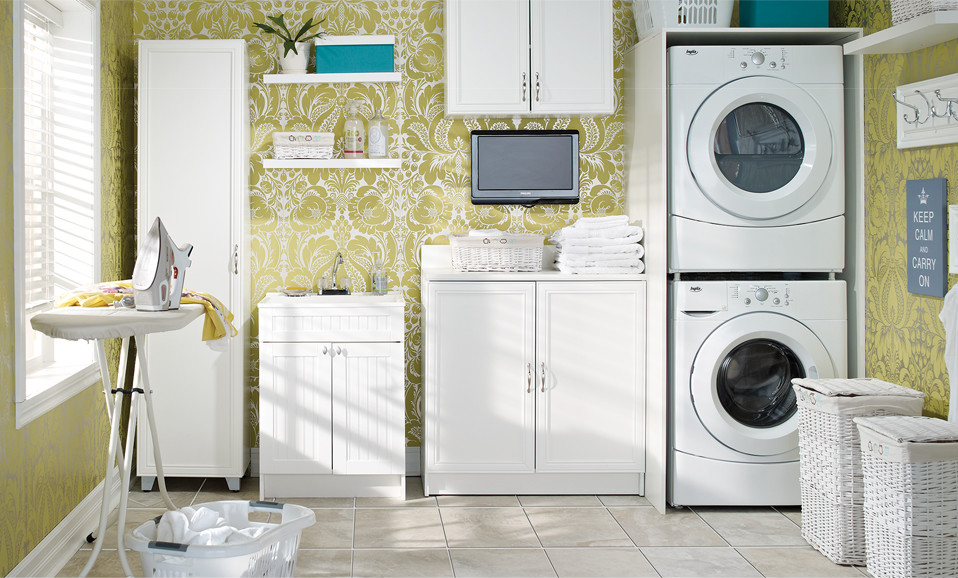 Get started
First, get rid of items you don't use anymore (toys, books, household articles, etc.). Send your boxes to a charity organization or simply store your items. Over the years, accumulated clothes overflow the closets. It's time to sort them out. You can store your off-season clothes in totes under the bed.

See our storage totes
How to add new storage spaces
SHELVES
The easiest way to add storage is to install shelves. In the kitchen, install a spice rack. In the bathroom, a towel shelf is practical yet decorative. Add a shelf on top of the rail in your wardrobe to store your hats and purses.

See our vast selection of shelves
Out of sight, out of mind
Toys organizers are perfect for the kids room or the playroom. For the study area, decorative boxes or shelving units with fabric drawers will organize the space while adding a pop of color in the room.

See our organizers
If your hall is large enough, a bench is perfect when putting your boots on, but mostly to store mittens and scarves. Build a storage bench with the help of our construction plan and step-by-step procedure.
Build a storage bench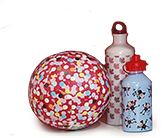 DON'T SKIP THE GARAGE!
The garage is often used as a storeroom. Clean it up to use this extra storage space to the maximum. Heavy-duty shelving units are perfect for seasonal items such as Christmas decorations. Hang the step-ladder to liberate floor space. Install perforated panels on the wall and use hooks to hang small tools.

See our Wall Brackets and Organizers
Remember that a tidy home always looks more spacious and is more pleasant to live in.