Floor Surfaces Tiles and Wood Cleaner - Citrus Zest - 1,04 L
Article #37605022
Model #10510
Format 1.04L-35.2OZ
RONA Langdon Hardware Ltd. / Fort Erie
(289) 320-8250
Description
Attitude® floor surfaces tiles and wood cleaner is a natural and efficient way to clean. Carcinogen free and hypoallergenic.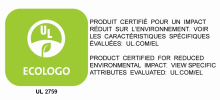 Ecological advantages
Ecological Attributes
This cleanser is certified by ECOLOGO (UL 2759: Hardsurface Cleaners), which attests that it is formulated without certain harmful chemicals to human health. It does not contain phosphates or ammonia, and is biodegradable under the OECD 301 D biodegradation standards, which helps reduce the impact on ecosystems and water. Since it contains less than 12% volatile organic compounds (VOCs), this product affects human health less than conventional products.
Environmental Issues
This product is eco-responsible because it reduces the impacts associated with the following environmental issues:
Availability and quality of water
Related Projects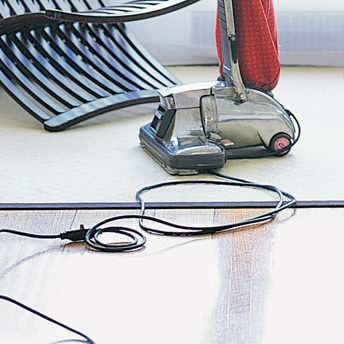 Interior spring home maintenance checklist
As the foliage begins to grow afresh outdoors, begin a spring cleaning routine for the interior at the same time. Spring is a great time to do interior cleaning...Learn more