Protect Your Home & Family With Safety You Can Trust
First Alert leads through innovation with a celebrated history of new products and technologies such as the first residential smoke alarms and the first battery-operated carbon monoxide alarm. With a legacy of trust and reliability, First Alert helps you have peace of mind and protect what matters most.
Install protection on every level and in each bedroom.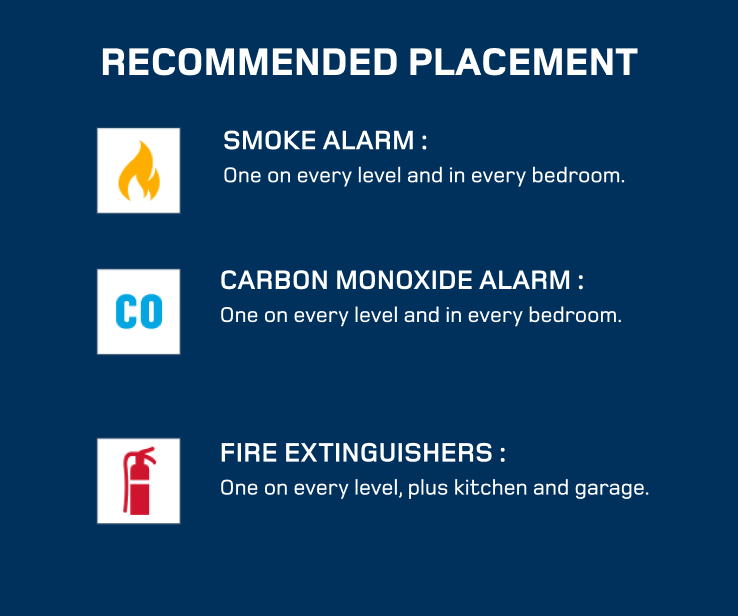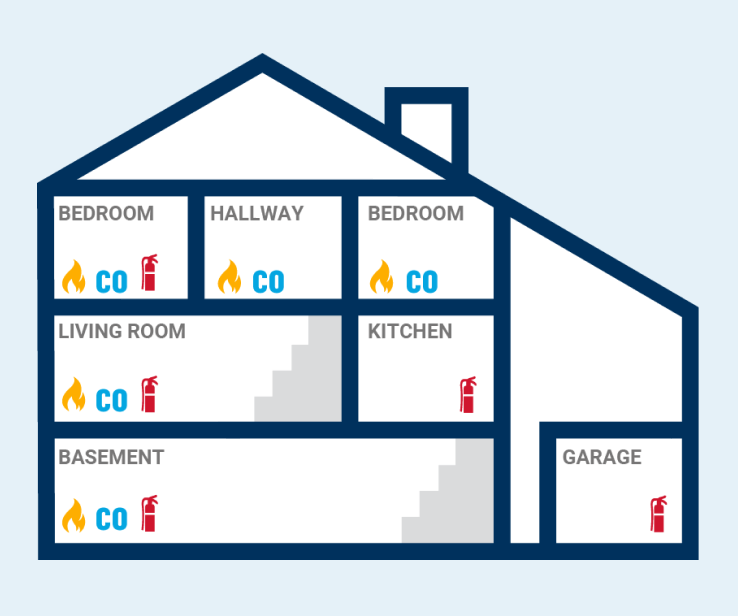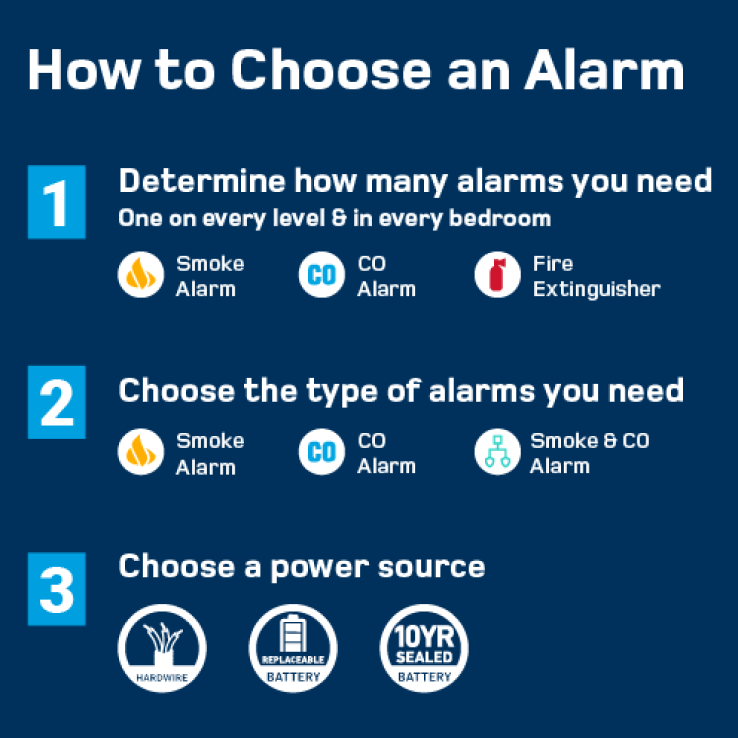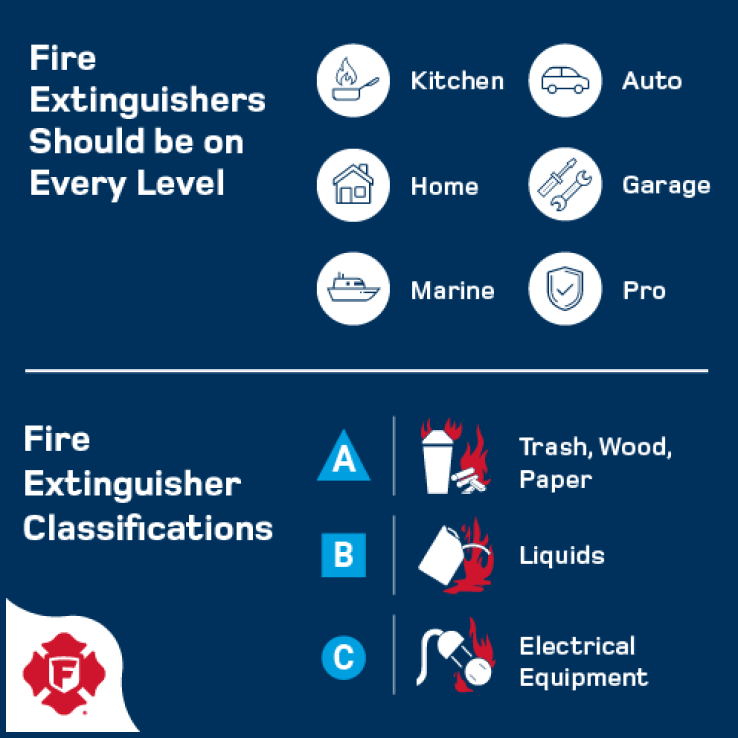 First Alert Products Highlights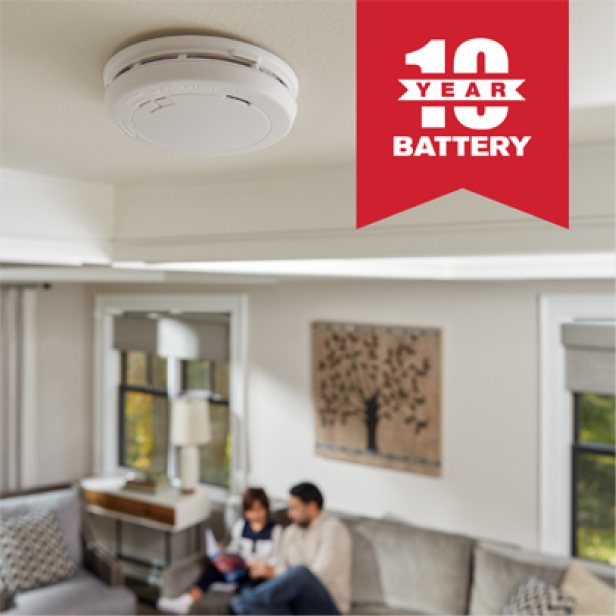 10-Year Sealed Battery
10-year sealed battery alarms eliminate low battery chirps and replacements for a decade!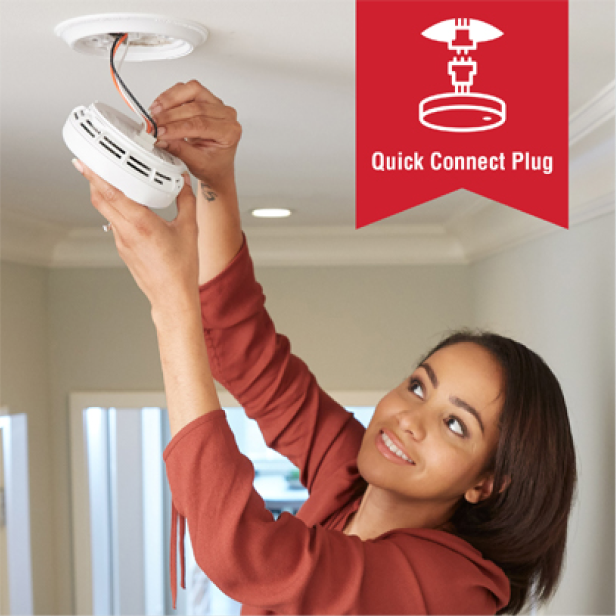 Quick Connect Plug
The easy adaptor plug eliminates the need to rewire for select hardwire alarms.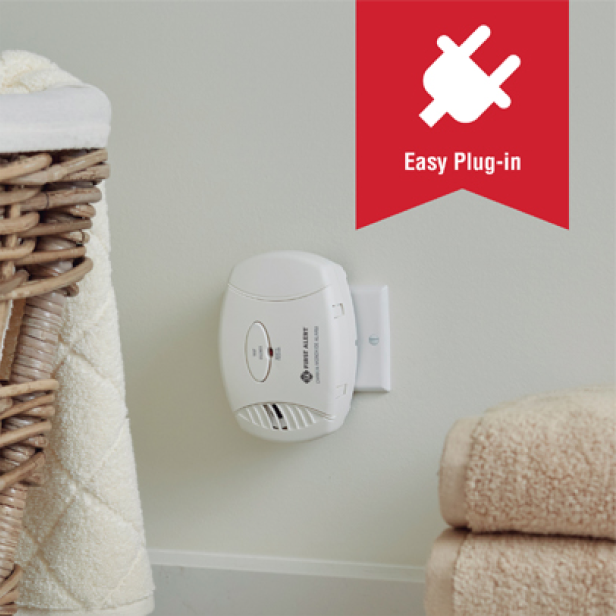 Plug-In Alarms
Plug-in carbon monoxide alarms for easy installation
Also equipped with battery backup for protection during power outages.
© RONA 2022, All Rights Reserved