PRIMA - Livestock Ink Markers (3)
Use our range of 
livestock markers
to mark animals and keep track of them. 
Ink markers
come in a variety of highly visible colours that dry quickly. These markers resist dirt, weather, and debris over an extended period. For safety, use high visibility spray to mark animals from a distance. For large herds,
marking labels
are available. Browse our selection of
restraint accessories
to make the tagging and marking process easier. Stay organised throughout the season with our cattle marking supplies.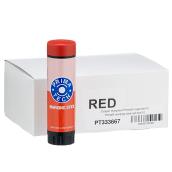 PRIMA
Animal Marking Stick - Red - Box of 10
Format 10BX
Details
Article #33965032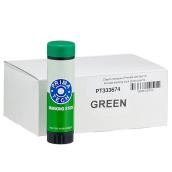 PRIMA
Animal Marking Stick - Green - Box of 10
Format 10BX
Details
Article #33965033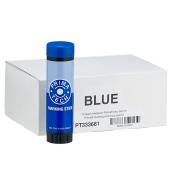 PRIMA
Animal Marking Stick - Blue - Box of 10
Format 10BX
Details
Article #33965034