Dehorners (3)
Safely remove horns from goats, cattle, and other livestock with a range of
dehorners
. Our selection of
dehorner tools
includes electric and stainless steel varieties and feature quality materials like hardened steel and poly-coated grips. This equipment is long-lasting and efficient. 
We also offer an assortment of
castration equipment
for further livestock maintenance. Check out our
first aid and treatments
to ensure animals make a speedy recovery. Browse our animal care supplies for affordable and effective solutions.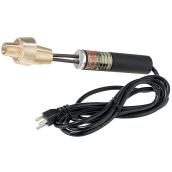 IDEAL
Electric Dehorner - Bronze - 5/8" - 110 V
Format 5/8" 110V
Details
Article #33965002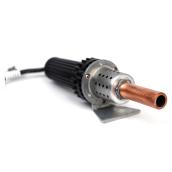 Electric Dehorner - 110-120 V - 200 W
Details
Article #97739244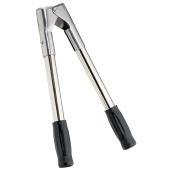 IDEAL
Dehorner with Stainless Steel Handle - 13"
Format 13"
Details
Article #33965001