Each month, we will select at random the winner of a $100 gift card from all those who posted a picture of their renovation project with the hashtag
#EveryonesAnExpert
contest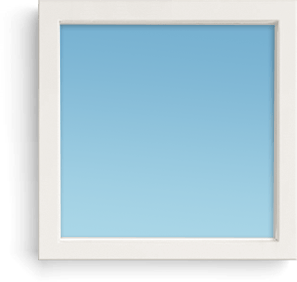 Make sure
your profile is public

We will contact the winners through Instagram private messaging.
The Winners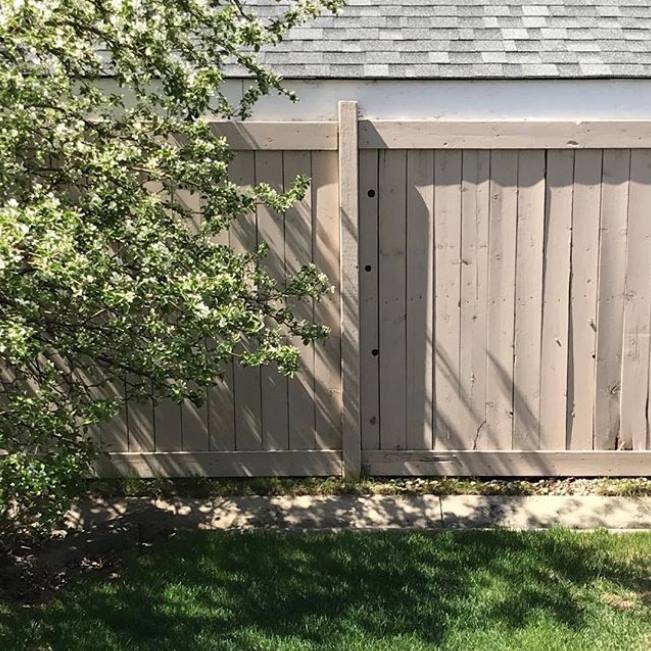 May 2018
@saskatoonmom
#EveryonesAnExpert my fence finally redone after sanding and pressure washing.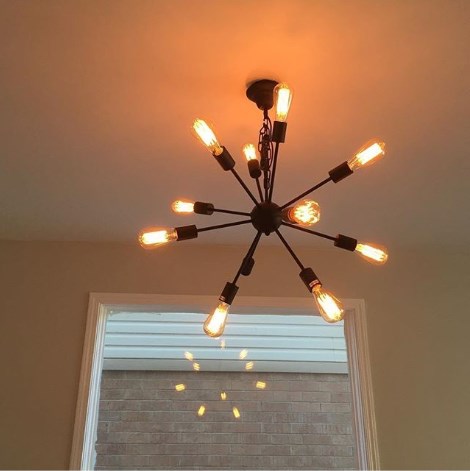 June 2018
@ad2oke
Installed it myself and didn't get electrocuted. 👍 #EveryonesAnExpert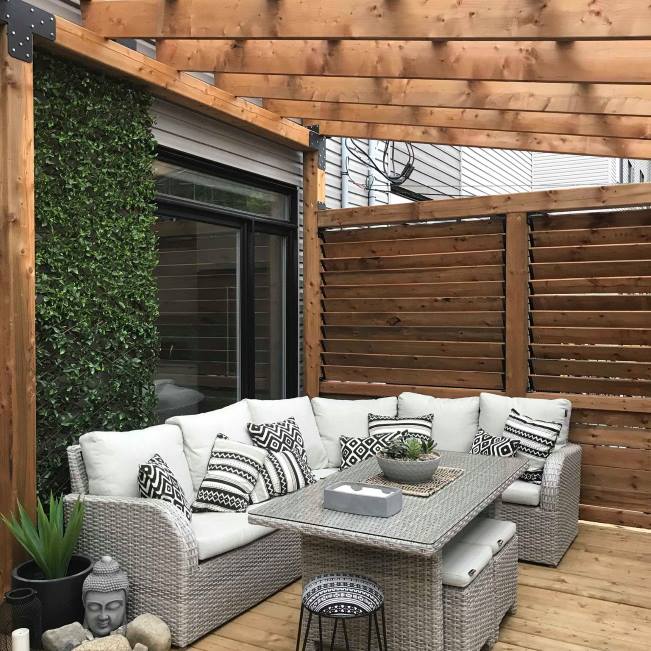 July 2018
@klp_design
#TousExperts @rona.ca Voici notre réalisation patio maison de ville ❤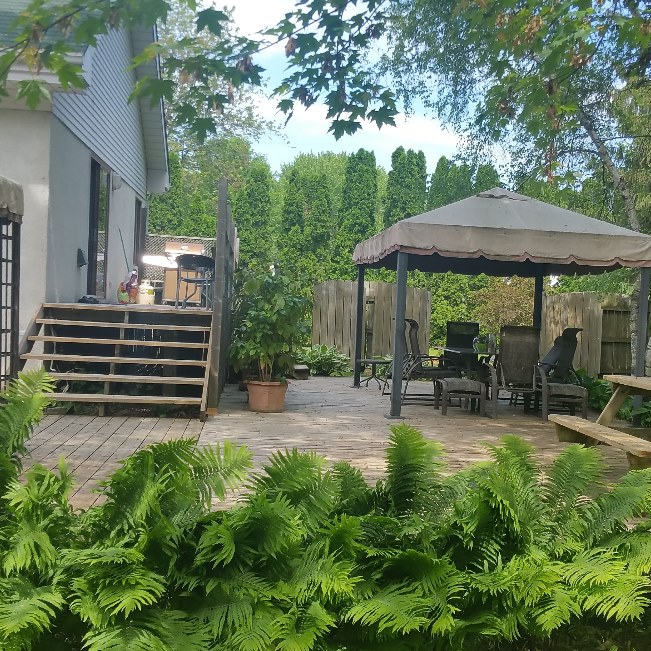 August 2018
@louisette boutet
With the marvelous summer we are having, it's so fun to enjoy our big and "perfect" deck! My husband did an amazing job with that big project! #tousexperts #everyonesanexpert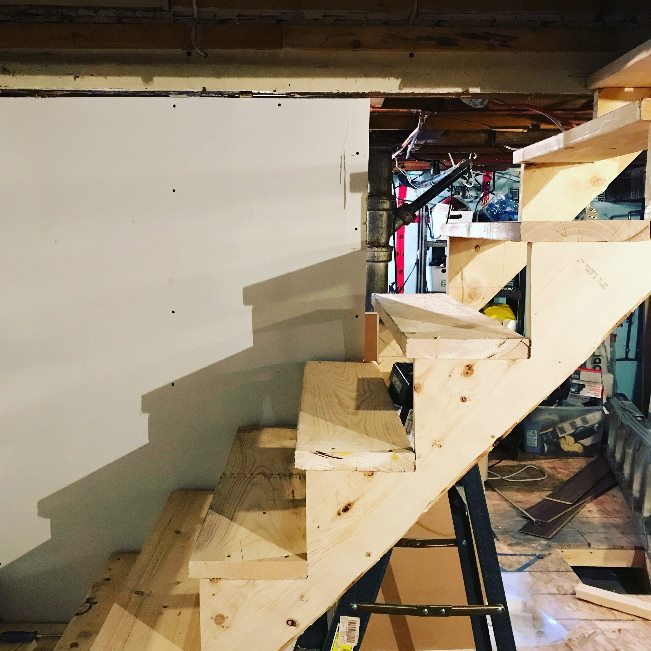 September 2018
@k4roux.artwork
Quand tu deviens de plus en plus habile. #jaitoutefaitetoutseul #casetient #tousexperts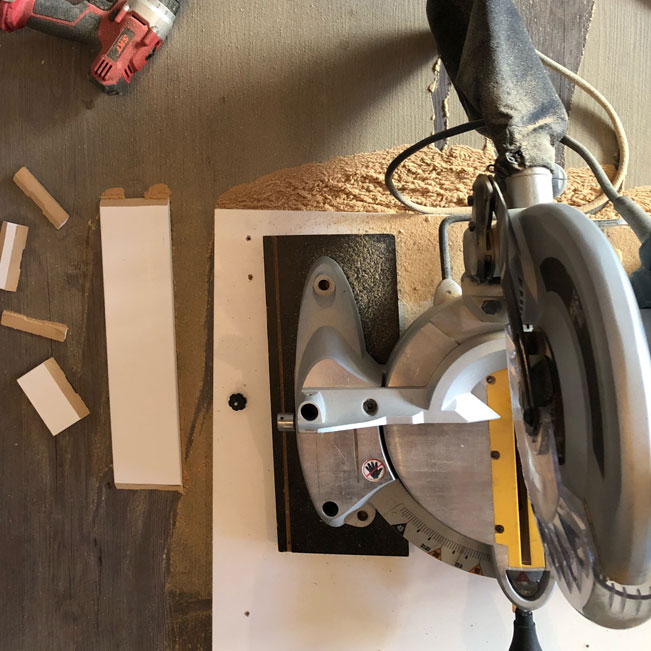 October 2018
@paulmgu
C'est un go pour les rénos! #TousExperts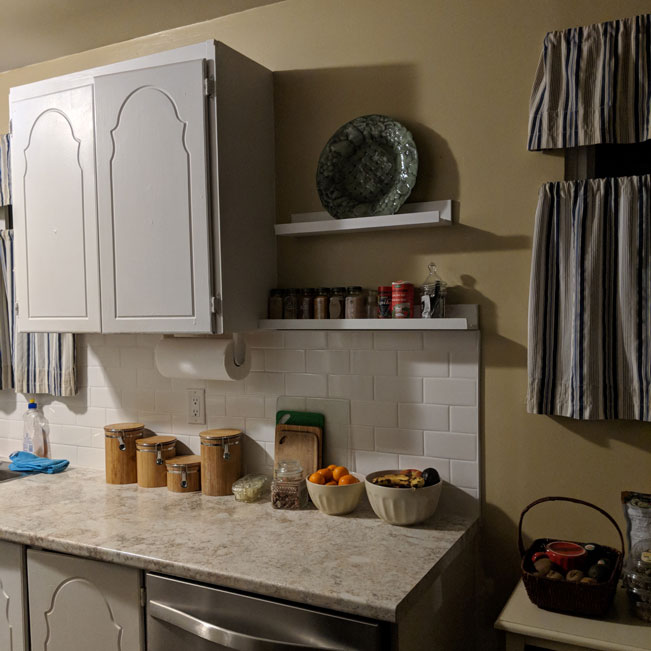 November 2018
@bellheff
#EveryonesAnExpert
Thanks to @waiting.for.Sunday, @shlahey, @towngirl04, @johnnydyer84, @jesuisnatacha, @burinbabe et @angelaleeeeee for the wonderful photos!