Great the best products to make the most of the outdoors
Find everything you need for your outdoor projects. Shop decking, fencing, doors and windows, lawn care and landscaping must-have products.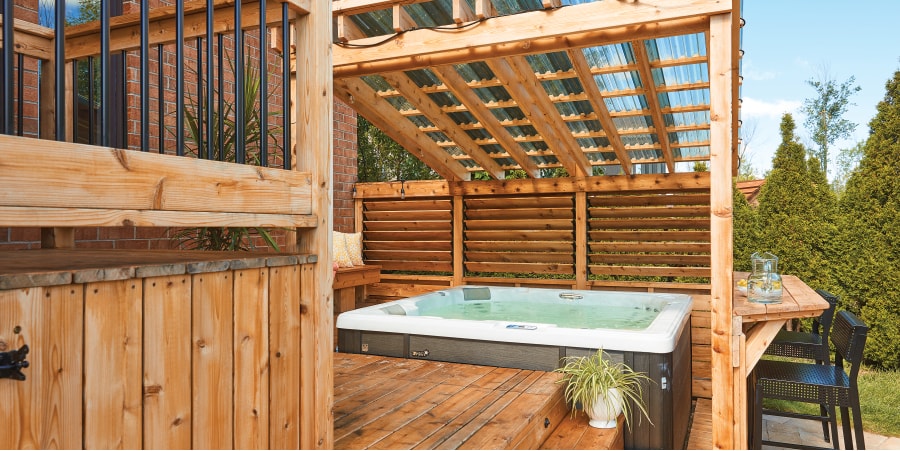 Build Your Deck
Renovations for your deck? Discover all the materials to build or revamp your deck this summer. From cedar to composite, you'll find the perfect decking option to meet your expectations!
Shop Decking
7 simple rules for regular lawn maintenance
As the dominant feature of most landscape designs, a lawn requires particular attention. Practice good maintenance by following these eco-friendly guidelines and you will be rewarded with a beautiful lawn that can resist environmental stresses like drought, without resorting to chemical fertilizers and pesticides.
SEE HOW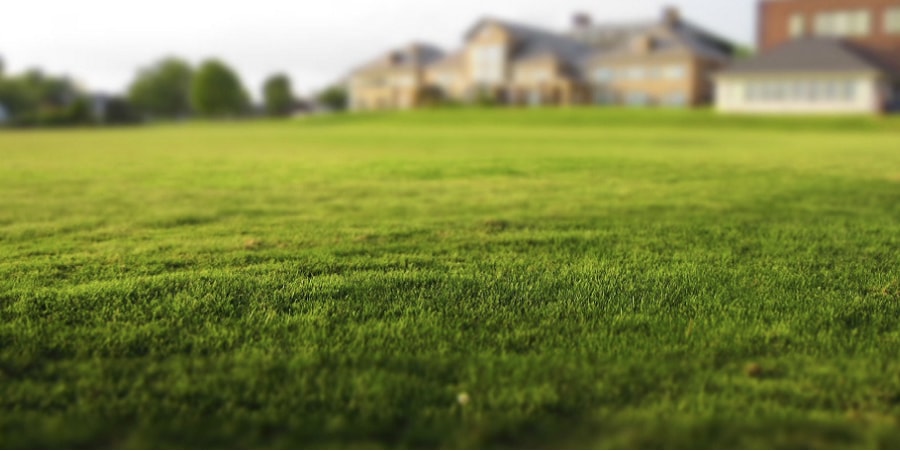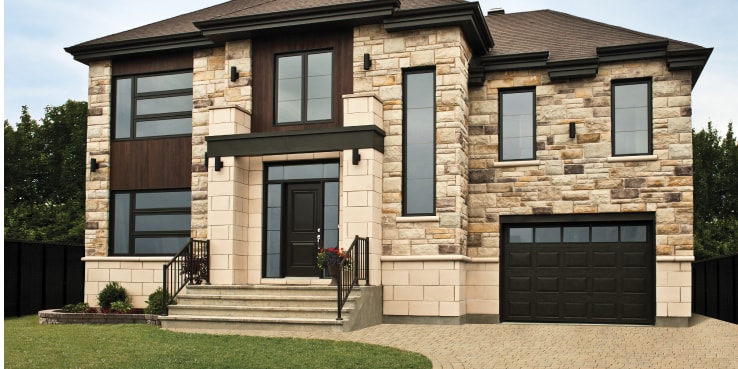 Doors & Windows
Keep practical considerations in mind when you choose your door, but the ambiance you want to create is also important. In the past, most doors were made of wood; now, however, you have a variety of materials to choose from.
Learn more
Roof
Discover, from shingles to gutters, all the materials you need to build or renovate your roof this summer. Be fully equipped!
Discover here