Description
Align ceiling tiles easily and accurately with this ceiling installation template by Embassy. It works as a guide for the installation of rails and anchors, keeping them uniformly spaced. Measuring 5/8" x 1 1/2" x 30", this simple but helpful concept is suitable for all kinds of ceilings, whether residential or commercial. Use this ceiling guide with RA20B model of rails and anchorings.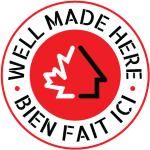 Frequently bought together
RELIABLE
Reliable Fasteners Flat Head Wood Screws - #8 x 1 1/4-in - Zinc-Plated - 100 Per Pack - Square Drive
Format #8x1 1/4"xBX100
Details
Article #1399355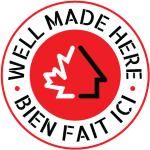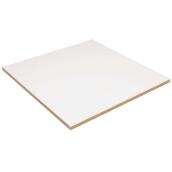 EMBASSY
Embassy Ceiling Tiles - 1/4" x 24" x 24" - White
Format 2'x2" 16SF
Details
Article #34865176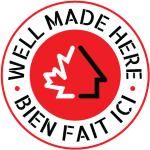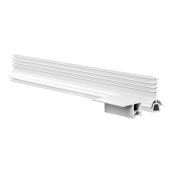 EMBASSY
Embassy Railing and Anchoring System
Format 11/16x15/16x111/2"
Details
Article #34865206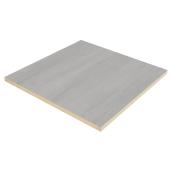 EMBASSY
Embassy Ceiling Tiles - 1/4" x 24" x 24" - Grey
Format 2'x2' 16SF
Details
Article #34865229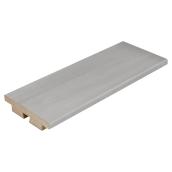 EMBASSY
Embassy Main Crossbars - 5/8" x 3" x 96" - Grey
Format 5/8x3" 8' 10/BX
Details
Article #34865230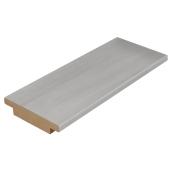 EMBASSY
Embassy Secondary Crossbars - 5/8" x 3" x 24" - Grey
Format 5/8x3" 2' 10/BX
Details
Article #34865231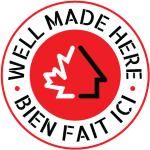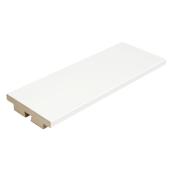 EMBASSY
Embassy Main Crossbars - 5/8" x 3" x 96" - White
Format 5/8"x3"x96" 10/BX
Details
Article #34865234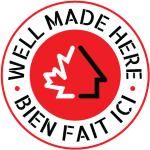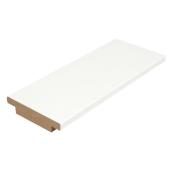 EMBASSY
Embassy Secondary Crossbars - 5/8" x 3" x 24" - White
Format 5/8"x3"x24" 10/BX
Details
Article #34865235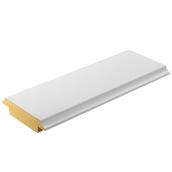 EMBASSY
Embassy Prestige Secondary Crossbars - 11/16" x 3" x 24" - White
Format 5/8x3x24"xBX8
Details
Article #34865281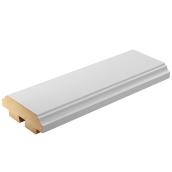 EMBASSY
Embassy Prestige Main Crossbars - 1" x 3" x 96" - White
Format 5/8x3x96"xBX6
Details
Article #34865282