Door - 3-Lite French Door
Article #02415011
Item #000380844
Model #P-F0332
Format 32"x80"x1 3/8"
RONA Home & Garden Golden Mile
(416) 751-7556
Description
Modern look french door made of clear pine. 32 in x 80 in x 1 3/8 in. With 3 lites sandblasted on both sides. Natural color. Sold separately. 1-year warranty. Handle not included. (Available in Quebec and Ontario only).
Related Projects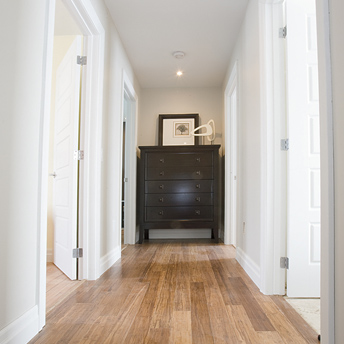 Install an interior door
Interior doors are so pervasive in our daily lives that we scarcely seem to notice them anymore. Yet a properly selected and installed interior door can enhance...Learn more