Dimmable LED Recessed Light Fixture - 13 W
Article #03175448
Model #73675
Format 7.34x1.44"
RONA Langdon Hardware Ltd. / Fort Erie
(289) 320-8250
Description
The Sylvania Dimmable LED Recessed Light Fixture is a great accent light for your home or office. The low profile design slips nicely into 4-inch, 5-inch or 6-inch housings or 4-inch j-boxes, and it's wet-rated so t it can be used in damp locations. 50,000 hours lifetime. Equivalent to a 75 watt traditional bulb.

Ecological advantages
Ecological Attributes
This light fixture is ENERGY STAR certified and uses in average 75% less electricity than a conventional model.

By saving energy, you decrease the environmental impacts associated with the generation of electricity.
Environmental Issues
This product is eco-responsible because it reduces the impacts associated with the following environmental issues:
Availability and quality of water
Related Projects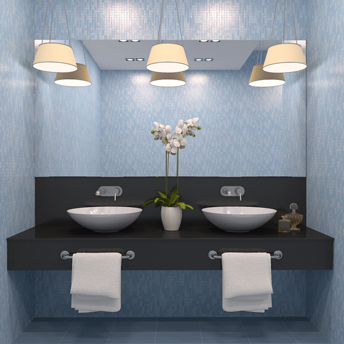 Bathroom lighting
Functional and decorative, bathroom lighting can also create an ambience. Adequate lighting is essential for daily grooming, makeup and shaving, but your lighti...Learn more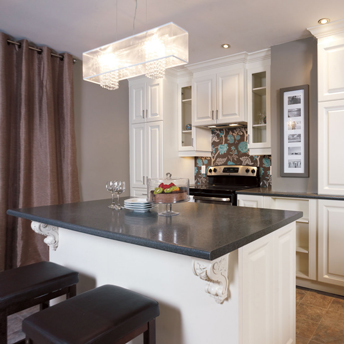 Kitchen lighting
Kitchen lighting should be both functional and decorative. Essential for meal preparation as well as kitchen dining, the lighting you chose should foster a frie...Learn more