Description
Give your deck a seamless finish with Dek-Master Dek-Patch Filler and Floor Levelling Compound. This cement-based compound can be applied to fill and level T&G plywood joints, screw holes, wood and flashing transitions or cant strips on your outdoor deck. It's easy to apply, has a fast dry time and can be sanded to achieve a smooth finish.
You may also like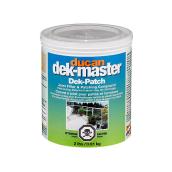 DEK-PATCH
Dek-Patch Filler and Levelling Compound - 0.91 kg
Format 0.91KG
Available through in-store special order. See price and details in store.
Details
Article #88815069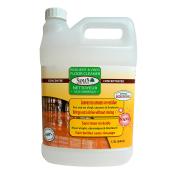 SAMAN
Floor Concentrated Cleaner
Format 1.9L
Article #72645151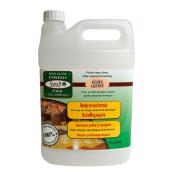 SAMAN
Floor Finish
Format 1.9L
Article #72645149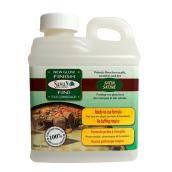 SAMAN
Floor Finish
Format 946ML
Details
Article #72645148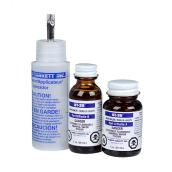 DOMCO
Seam Sealer
Format 3PC
Details
Article #51265428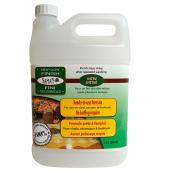 SAMAN
Floor Finish
Format 1.9L
Article #72645155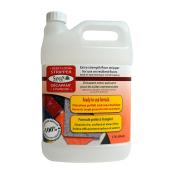 SAMAN
Floor Stripper
Format 1.9L
Article #72645152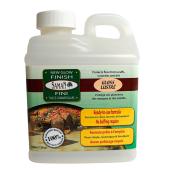 SAMAN
Floor Finish
Format 946ML
Details
Article #72645154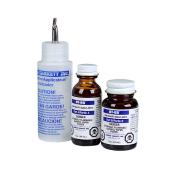 DOMCO
Sealer - Seam Sealer
Format 3PC
Details
Article #51265427