Choose from the most popular products in our decoration range and give your home a new look!
Planning to update the furniture in your home, change the wallpaper, or put up some mirrors and frames? At Rona, you will find a multitude of decorative items to make your home look beautiful inside and out.
Tips and advices
Wallpapers

Learn more

Colour meanings

Learn more

How to transform your entrance with style!

Watch now

RONA Ideas & Advice - Living Room Redesign

Watch now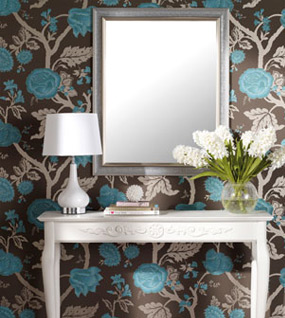 Wallpaper first began as a cost effective alternative to expensive tapestries only the most elite could afford. It then transitioned into stuffy patterns adorning grandmas' homes. Today, however, wallpaper has been revamped. it packs a powerful punch of...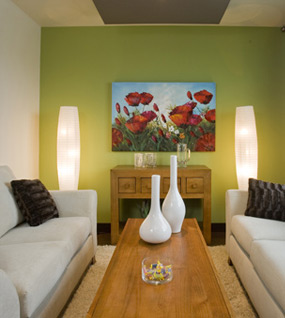 Colours can definitely impact moods, so it's important to learn about colour symbolism and psychology before selecting colour schemes for your home. Your own lifestyle should be the basis for your decor choices, then you need to decide on the particular atmosphere you want to...