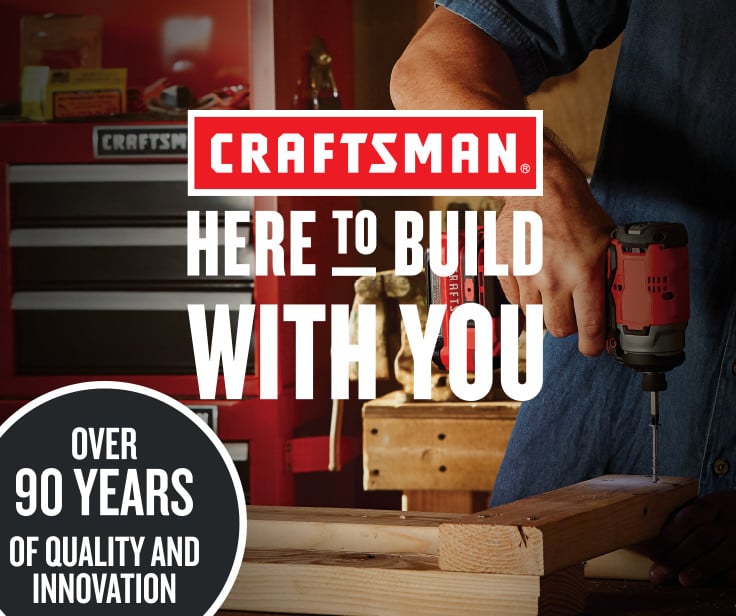 Introducing the new and re-engineered Craftsman ® tools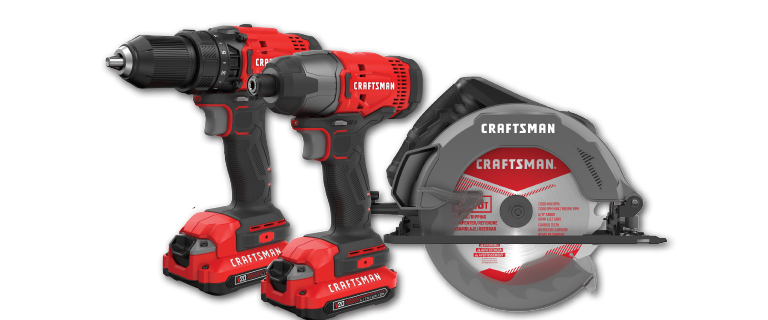 Nothing but the best. That's what we're all about.
CRAFTSMAN PORTABLE TOOLS
No one likes wasting their time with tools that offer sub-par performance. Count on CRAFTSMAN tools to provide reliable and consistent power so you can get the job done properly and promptly.
Shop now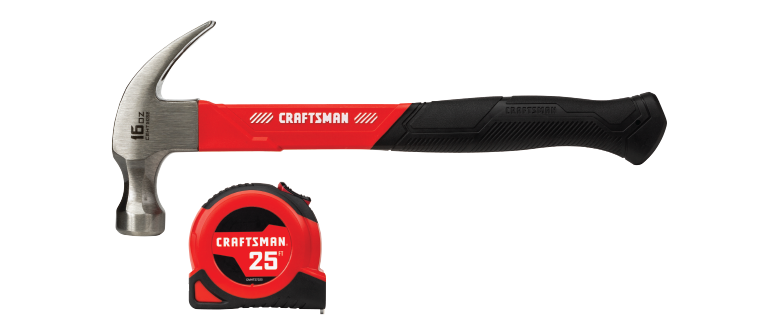 FIX IT. BE PROUD.
CRAFTSMAN HAND TOOLS
You're always ready for a challenge. So are we. CRAFTSMAN hand tools are your perfect "let's get this done" partner. Sturdiness, ergonomics, and dependability—all within easy reach.
Shop now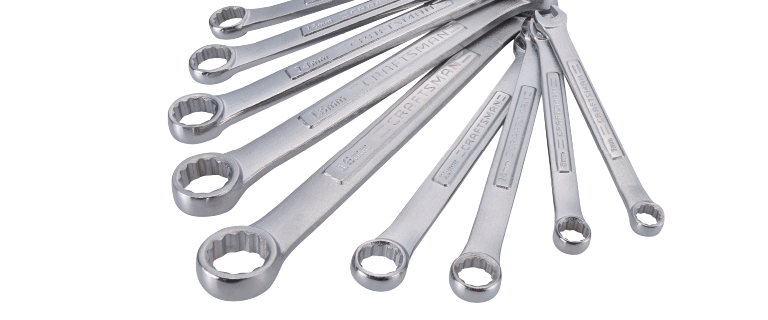 The horse to your power
CRAFTSMAN Mechanics Tools
You're driven. It's why you'll spend hours under the hood to get it just right. CRAFTSMAN's mechanic's tool sets make all those hours, time well spent.
Shop now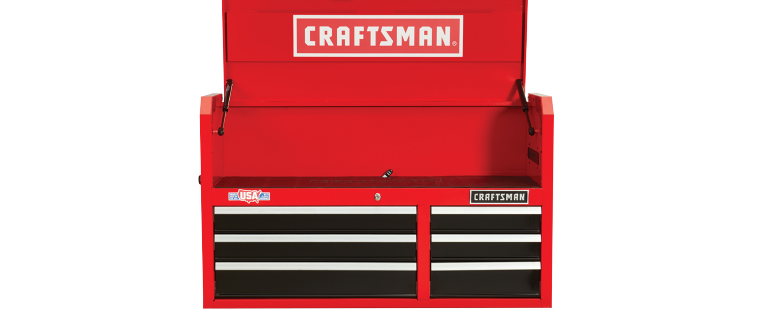 To some it's a place to store tools. To others, it's a treasure chest
CRAFTSMAN STORAGE & ORGANIZATION
Keeps tools protected, organized and ready for the next job with storage solutions of all shapes and sizes designed to fit the way you work.
Shop now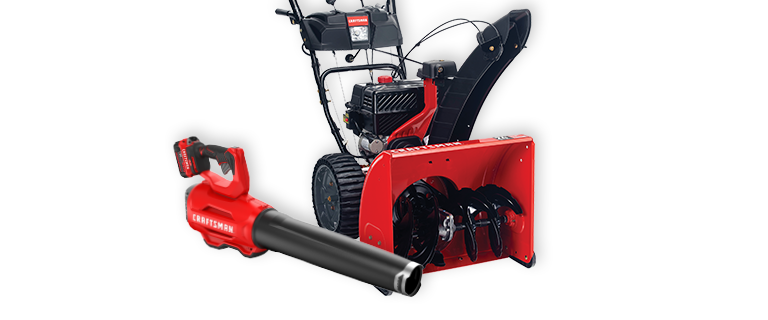 Power, meet efficiency.
OUTDOOR POWER EQUIPMENT
Doing mundane tasks just got much better with anything-but-mundane equipment. CRAFTSMAN outdoor power equipment will help you carry out the work in no time at all.
Shop now
WARRANTY INFORMATION
FROM GENERATION TO GENERATION, CRAFTSMAN PRODUCTS ARE BUILT TO LAST..
For more information, CRAFTSMAN's Customer Care Hotline at 1 888 331-4569 or send an email to craftsman@sbdinc.com