Carpet Cleaner
Article #00265013
Model #62E5D
Format 1.77LT
RONA Langdon Hardware Ltd. / Fort Erie
(289) 320-8250
Description
2X concentrated for full-size deep cleaning machines, for heavy traffic areas. Scotchgard 3M protector.
Ecological advantages
Ecological Attributes
This product earned certification from the Design for the Environment Program, whose ongoing effort to improve and/or maintain the quality of the environment includes reducing energy and materials consumption while minimizing the impacts of pollution.
Environmental Issues
This product is eco-responsible because it reduces the impacts associated with the following environmental issues:
Availability and quality of water
Related Projects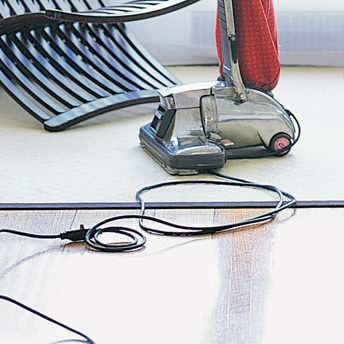 Interior spring home maintenance checklist
As the foliage begins to grow afresh outdoors, begin a spring cleaning routine for the interior at the same time. Spring is a great time to do interior cleaning...Learn more