Buyer's Guides
RONA's buying guides are the reference when it comes to selecting tools. Terminology, parts and components, most important features; everything is covered so you can make a well-informed purchase according to your renovation needs.
Flooring and Ceramic Tile
Paint, Moulding and Wallpaper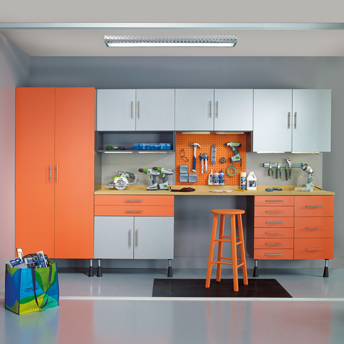 Garage: design a functional workshop
Design the garage workshop to support the functionality of the entire home. Read through the variety of our suggestio...
Details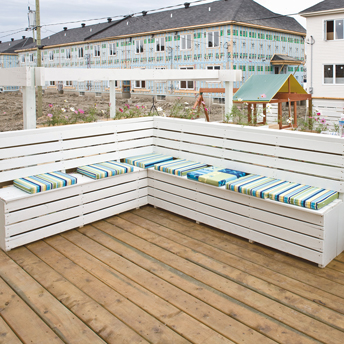 Outdoor patio and garden storage
There are plenty of convenient outdoor storage solutions that could help to make using the backyard work and play tha...
Details
Plan a Backyard Storage Shed
...
Details
Woodworking and Furniture