Solid and Reliable: Construction Equipment for Your Home Renovation Needs
With Rona, you really can do-it-yourself! Check out our tools, parts and construction equipment to help make your home renovations a success. From concrete mix to plywood, we have it all! Discover our most popular construction equipment.
Tips and advices
Install asphalt shingles

Learn more

Finish drywall joints

Learn more

How to Install Crown Moulding

Watch now

How to Install Suspended Ceiling

Watch now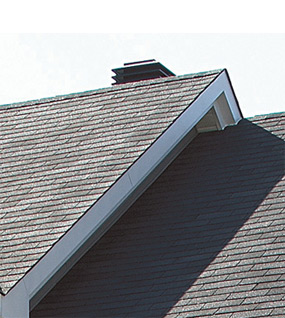 The new generation of asphalt shingles will not only improve the look of any roof but are long-lasting and easier to install than the old three-tab models. Made with a fiberglass matt and laminated they are thicker and able to resist higher winds than ever before. Installing the new asphalt shingles is much the same as the older variety except the three-tab variety is still used for the ridge and starter rows. This is because they are thinner and easy to bend.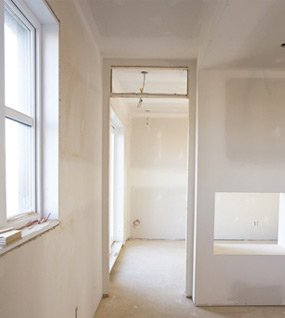 Beautifully finished drywall forms the backdrop for all the home furnishings and decorations such as colour, mouldings, furniture and window coverings.
Finishing drywall joints can be a meticulous operation. Following a step-by-step joint finishing process the wall can be finished in a professional manner that will be ready to paint and hang pictures. In addition you will learn how to place, attach and finish both inside and outside corners to add definition...