Botanica Garden Spade - 40"
Article #01235254
Item #000323630
Model #FGSDH
Format 40"
RONA Home & Garden Golden Mile
(416) 751-7556
Description
Botanica garden spade from Garant, convenient for work in confined spaces such as rock gardens and hedges. Hollow back and tempered steel blade, footrest forward, varnished ash handle. Versatile gardening tool. Shock absorbing wooden handle.
Related Projects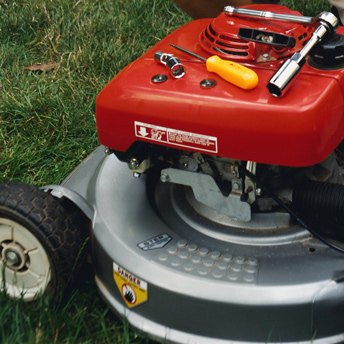 Exterior spring home maintenance checklist
As soon as the weather begins to warm, the instinct to clean and to prepare for new growth prevails. Begin exterior work with yard clean-up projects to close ou...Learn more