Aungular Paint Brush
Article #02715272
Item #000331365
Model #80833
Format 64MMx2.5"
RONA Home & Garden Golden Mile
(416) 751-7556
Description
Gooseneck Angular Paint Brush. 64mm. Polyester-nylon. Flexible soft-grip handle.
Product specifications
Can be used to apply paint in hard to reach areas. Perfect for trimming high ceilings and high walls. Trim or paint baseboards. Ideal for painting trim at a higher level than a conventional brush. Very good paint pick-up, delivers smooth finish, can be adjusted on all kinds of angles, fits on any extension pole.
Related Projects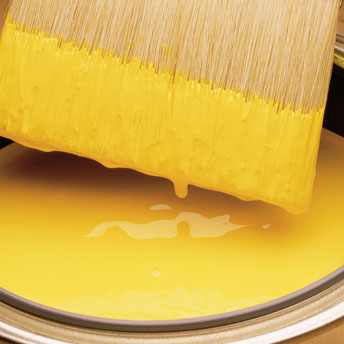 Step-by-step paint preparation guide
It is amazing how a process that appears to be so simple could involve so many preparation steps. Indeed the mark of a beautifully painted wall is one that larg...Learn more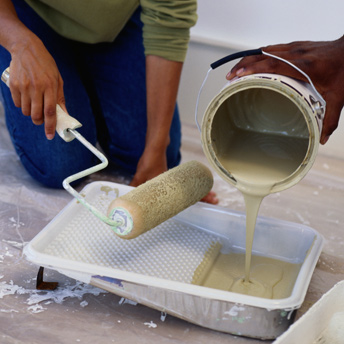 Painting Accessories
Though painting is really a simple process—applying paint to a surface—achieving a job well done takes precision, patience and ultimately the right ...Learn more