Air Conditioner - Horizontal Air Conditioner 8,000 BTU
Article #87795008
Model #MWK-08CRN1-BJ8
Format 8000BUx350SF
RONA Langdon Hardware Ltd. / Fort Erie
(289) 320-8250
Description
Horizontal air conditioner. 8,000 BTU. 19.1 in. x 12.6 in. x 15.7 in. Made of plastic and metal. White. Covers up to 350 sq. ft. EER of 10.8. 3-speed fan. Variable electronic temperature control 17ºC - 30ºC. Refrigerant R410A. Washable air filter. Sleep mode. 24-h on/off timer. Remote control included.

Ecological advantages
Ecological Attributes
This air conditioning is ENERGY STAR certified, which ensures it consumes in average 15% less electricity than a standard model. A reduction of your electricity consumption means less environmental impacts associated with its production.
Environmental Issues
This product is eco-responsible because it reduces the impacts associated with the following environmental issues:
Availability and quality of water
Related Projects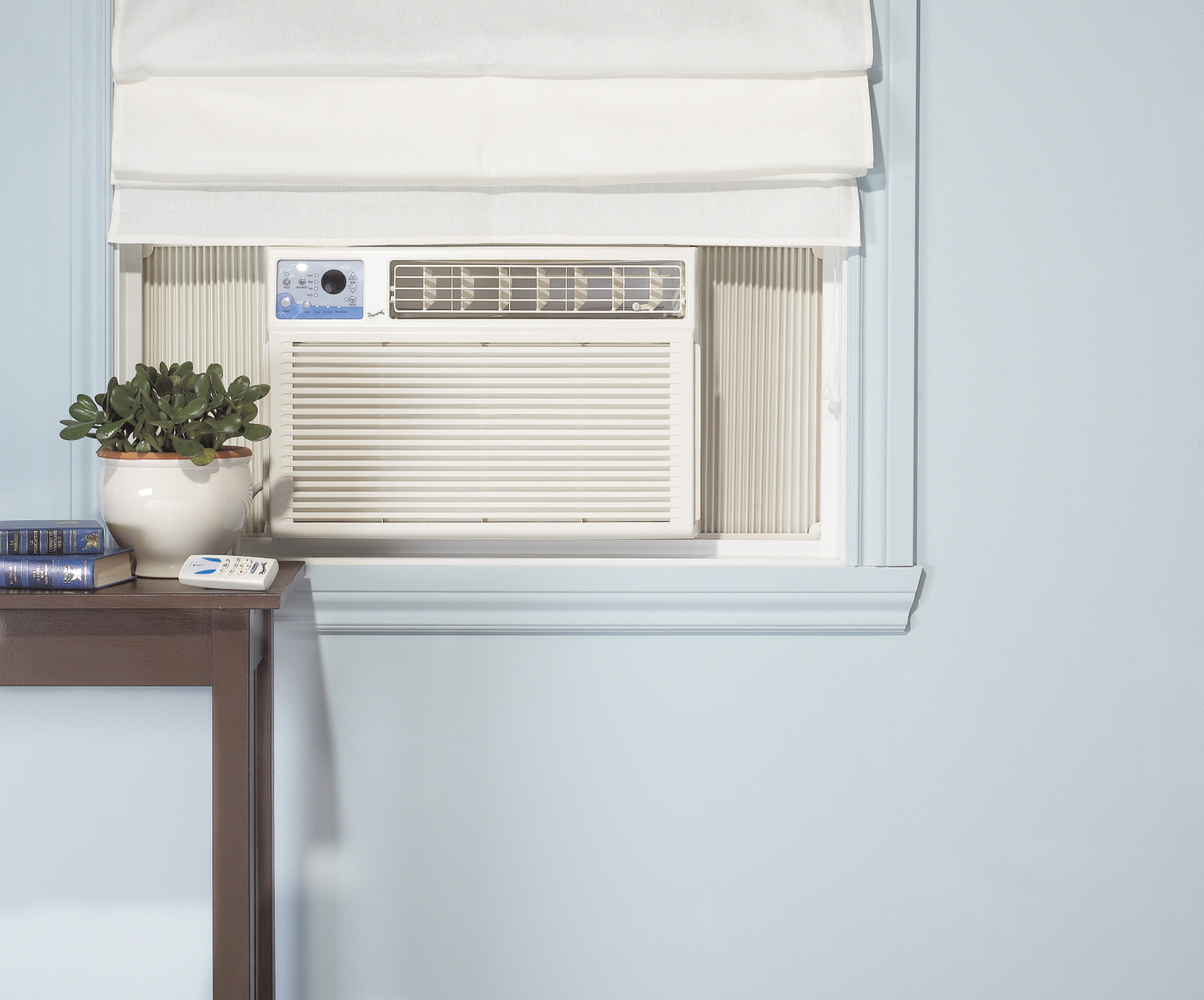 Supplemental air conditioners
When it is hot and muggy, air conditioners units lower the air temperature, remove air moisture, and filter the air within a room. Air conditioning needs vary g...Learn more