4-in-1 Air Conditioner - 14,000 BTU
Article #87795055
Model #MPPD-14HRN1-BH9
Format 18.3x15.6x30.1"
RONA Home & Garden Golden Mile
(416) 751-7556
Description
When it comes to comfort, this 4-in-1 air conditioner from Artic King has got you covered. Besides its cooling function, it also serves as a fan, a dehumidifier and a heater. It features a self-evaporation system and remote control, a programmable thermostat, a 3 speed fan and 24 hour timer. This appliance covers 550 to 770 square feet and can be installed on a window or rolled around on its casters. Uses R410A refrigerant. EER of 8.9. 1 year warranty.
Product specifications
Air conditioning - Heating - Fan - Dehumidifying
Related Projects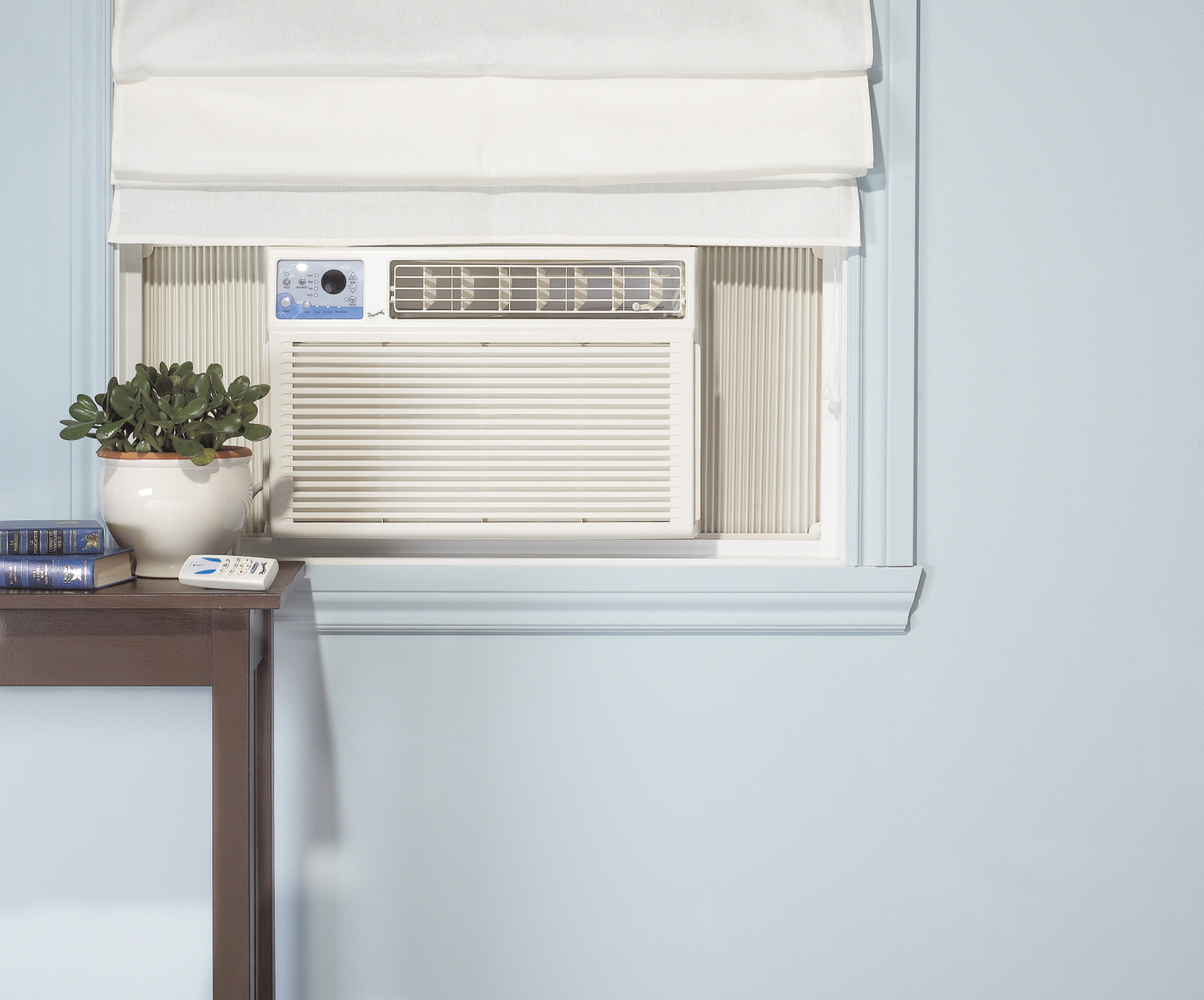 Supplemental air conditioners
When it is hot and muggy, air conditioners units lower the air temperature, remove air moisture, and filter the air within a room. Air conditioning needs vary g...Learn more