3D Metal Letter - "P"
Article #14665031
Model #R168-G30448-BP
Format 10.4x12x1.75"
RONA Langdon Hardware Ltd. / Fort Erie
(289) 320-8250
Description
Metal letter to decorate and personalize your interior. These letters can both arise on furniture, dresser, bookshelf or sideboard, or hang on the walls. Made of metal, coffee brown finish.
Related Projects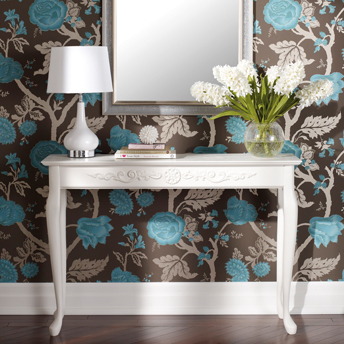 Build a console table
This elegant and versatile console table, 42" long by 12" wide, is built from pine and hardwood. It is easy to build but requires some previous experience with ...Learn more