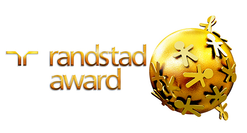 Unique to the Canadian market, the 2012 Ranstad Award aims to reward and encourage best practices in building the best employers brands as chosen by workers and job seekers in search of employment opportunities within Canada's leading organizations. It is based on polling conducted by ICMA International.
To access Randstad press release.
To access the list of winners.